The most important economic events expected this week 28 September to 2 October 2020
Monday, September 28, 2020 - 14:35
Point Trader Group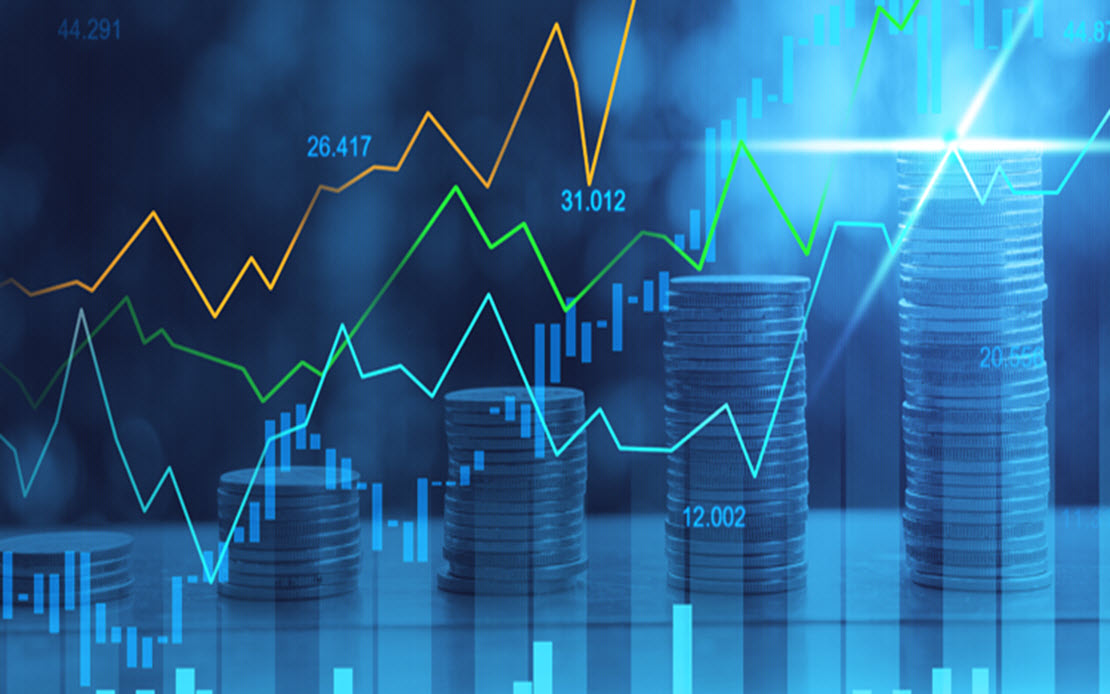 ---
The US dollar enjoyed strong gains against the major currencies last week. Will the dollar continue to rise? Inflation and GDP data are the highlights of this week.
Bank of England Governor Bailey had to do some damage control last week, insisting that the Bank of England was not considering adopting negative interest rates. His denial came after the Bank of England policy statement stated that MPC members had been informed of the possibility of negative rates. The pound lost some of its gains for a while after this announcement, and Pelly was forced to change negative interest rates.
Manufacturing PMIs in the Euro-Zone and Germany improved in September with readings of 53.7 and 53.6 respectively. Level 50 neutral separates contraction from expansion.
German Consumer Price Index: Tuesday, all day. Inflation remains weak in the first economy in the Eurozone, as the consumer price index posted two consecutive declines. The estimate for September stands at a flat 0.0%.
UK GDP: Wednesday, 09:00. The second quarter was disastrous, as Covid-19 shut down a large portion of the economy. The final reading of the GDP is expected to confirm the preliminary reading of -20.4%. Given the pricing of this reading, the release is unlikely to have much effect on the British pound.
Canadian GDP: Wednesday, 15:30. Canada releases GDP on a monthly basis. The economy improved, with GDP rising to 6.5% in June, up from 4.5% in May. The estimate for July stands at 2.9%.
Unemployment rate in the euro area: Wednesday, 11:55 pm. The unemployment rate in the bloc rose steadily, reaching 7.9% in August. The upward trend is expected to continue in September, with an estimate of 8.1%.
Eurozone inflation: Friday, 12:00. The specter of deflation continues to worry policymakers at the European Central Bank. The headline reading came in at -0.2% in August and is expected to come in at -0.1% in September. Core CPI came in at 0.4% in August and expectations stand at 0.5% for September.
All times are KSA