Energy Information Administration: US oil inventories unexpectedly drop
News
Wednesday, October 20, 2021 - 17:00
Point Trader Group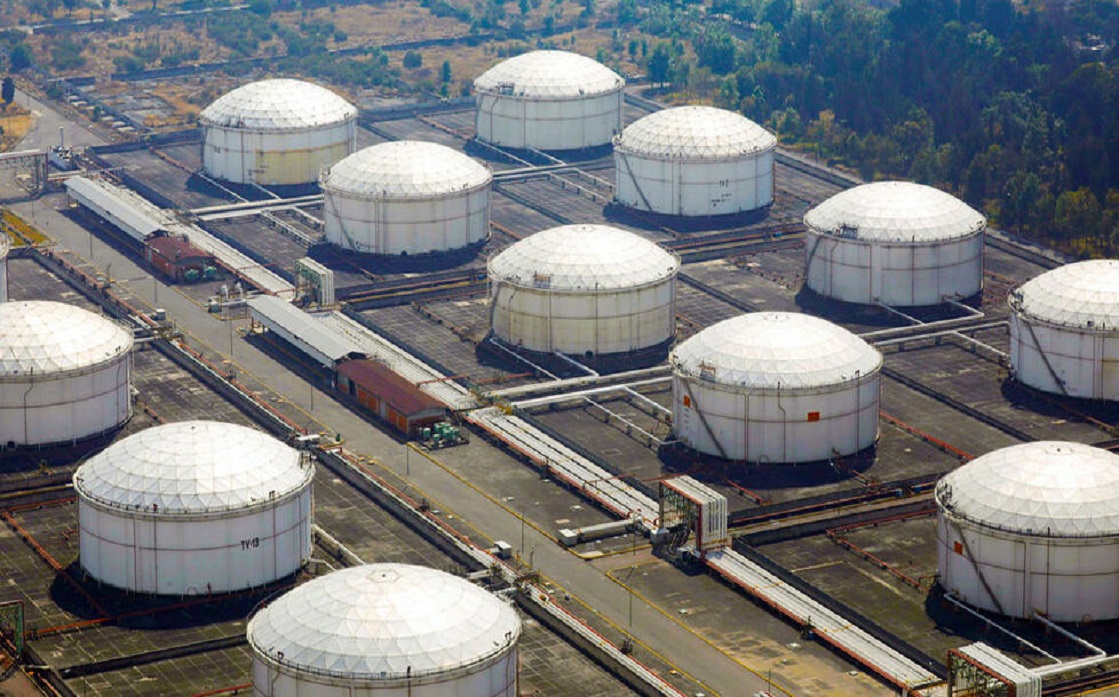 ---
The US Energy Information Administration said on Wednesday (October 20) that crude oil stocks in the United States fell unexpectedly, while stocks in the country's largest storage site reached their lowest level in three years.
It added that US crude stocks fell by 341,000 barrels in most days of the last week, contrary to expectations of an increase, while gasoline stocks plunged by more than five million barrels, with refiners reducing the pace of their work for maintenance.
It said crude stocks at a delivery center in Cushing, Oklahoma, hit their lowest level since October 2018.
She added that gasoline stocks had reached their lowest levels since November 2019.