European Negotiator: There are many outstanding issues between the European Union and Britain
News
Monday, November 09, 2020 - 15:23
Point Trader Group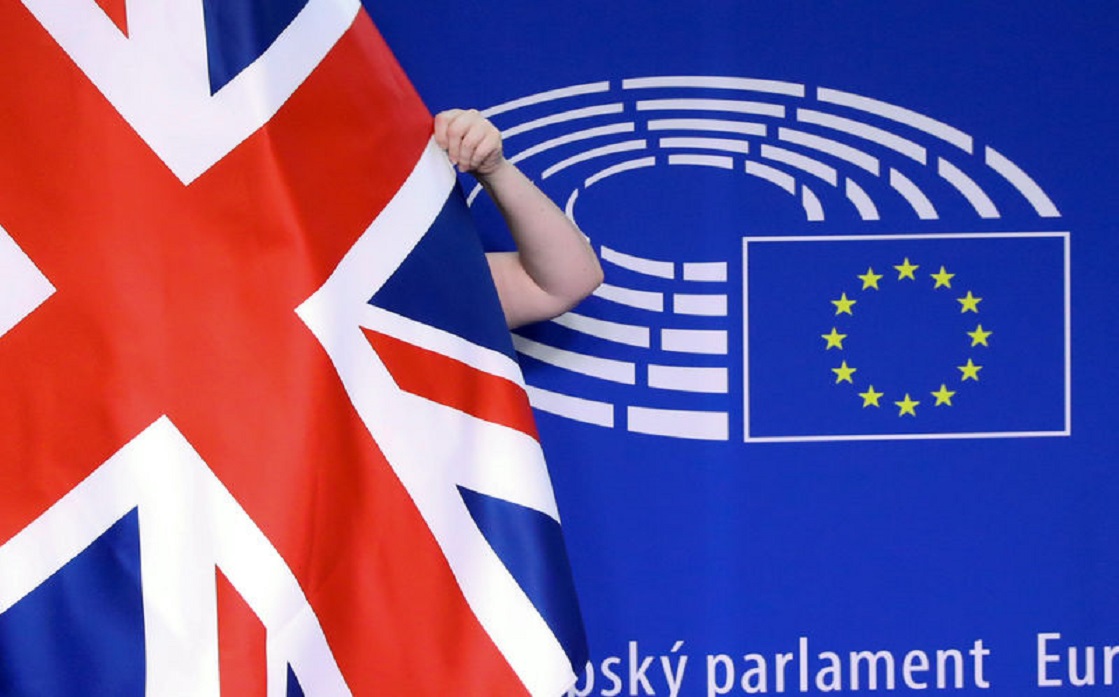 ---
The European Union's chief Brexit negotiator, Michel Barnier, said on Monday that the European Union and Britain are redoubling their efforts to reach an agreement on the future partnership between the European Union and Britain, via his Twitter account.
The chief Brexit negotiator in the European Union said that there are a number of key issues that remain unresolved and must be resolved, and these issues include respect for the independence of the European Union and the sovereignty of the United Kingdom in light of an effective mechanism for managing and implementing agreements between the two sides.
Also, Barnier noted that having strong guarantees of free trade and fair competition based on common standards, developed over time, is very important. Besides, one of the major outstanding issues is issues related to stable and reciprocal market access and maintenance of equal fishing opportunities.