European stocks celebrate seventh straight month of gains
News
Tuesday, August 31, 2021 - 19:10
Point Trader Group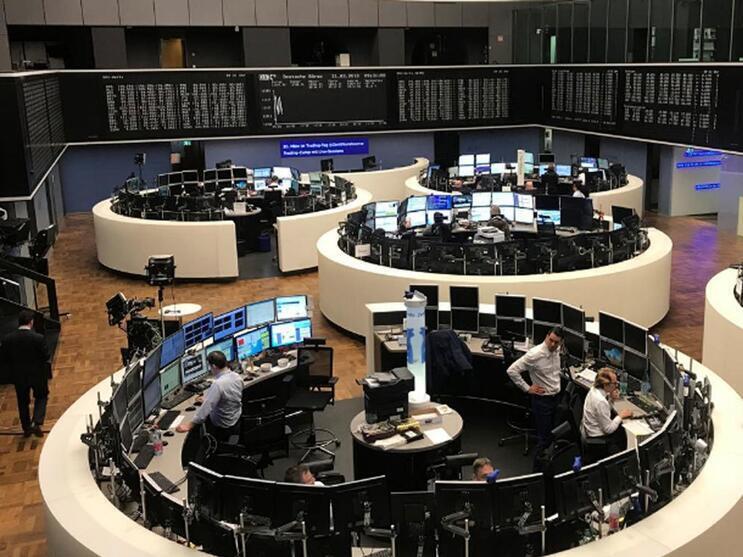 ---
The European stock market fell on Tuesday, as a jump in inflation raised tensions over a possible shift in monetary policy, but despite that, it ended the month with a gain of about 2 percent, supported by strong quarterly earnings for companies and optimism for an economic recovery.
The pan-European Stoxx 600 index closed down 0.4 percent, but posted its seventh straight month of gains, its best monthly streak since 2013.
The technology sector, the best performer in August, came with a six percent rise, supported by strong profits for a few companies, while an increase in global infections with Covid-19 also prompted investors to buy shares of the sectors most resilient to the pandemic.
European shares pared their initial gains on Tuesday after a statement showed that euro zone inflation jumped to a 10-year high in August and that further increases expected are likely to challenge the European Central Bank's moderate view on price growth.
Basic resource stocks were the top losers in August, falling 4.2 percent, as sharp fluctuations in metal prices prompted investors to withdraw from the sector, which has shown a good performance since the beginning of the year.
Travel and leisure stocks fell 0.7% after European Union governments agreed to remove the United States from the bloc's list of safe travels.
Analysts expect European stocks to consolidate around their current record levels for the remainder of 2021, supported by solid corporate earnings, but they say worries about US monetary policy tightening, Germany's elections and a tough Chinese regulatory campaign will limit gains.