European stocks close higher as economic data and corporate results are evaluated
News
Monday, August 08, 2022 - 18:15
Point Trader Group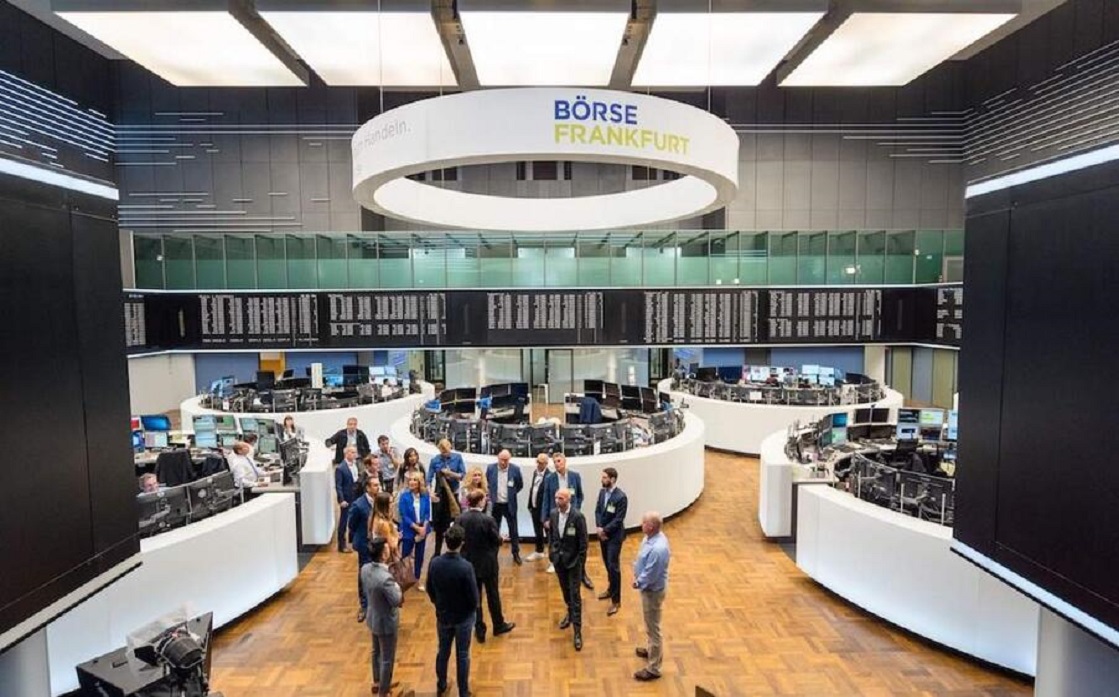 ---
European stock indices rose during trading on Monday, August 8, as investors followed up on companies' results and the release of key economic data.
The Stoxx 600 index rose 0.74% to 438.93 points, after closing last Friday's session with a decrease of 0.8%, affected by the strong monthly jobs report issued in the United States.
The German DAX Index rose 0.84% ​​to 13,687.69 points, the French CAC 40 rose 0.80% to 6524.44 points, while the British FTSE 100 rose 0.57% to 7482.37 points.
The Sentix index of eurozone investor confidence rose slightly in August, but still hinted at the prospect of a recession.
Over the course of this month, confusing signals have been released in the global economy, whether the US GDP contraction or economic growth data in the Eurozone as well as data on consumer spending.
In terms of corporate earnings, Siemens Energy, BioNTech and Porsche all disclosed their quarterly results for the second quarter today.
Shares of British financial services company Hargreaves Lansdown jumped more than 7% after positive expectations about the stock's performance.