European stocks closed at the highest level in 6 months after the Fed's hints
News
Thursday, December 01, 2022 - 18:30
Point Trader Group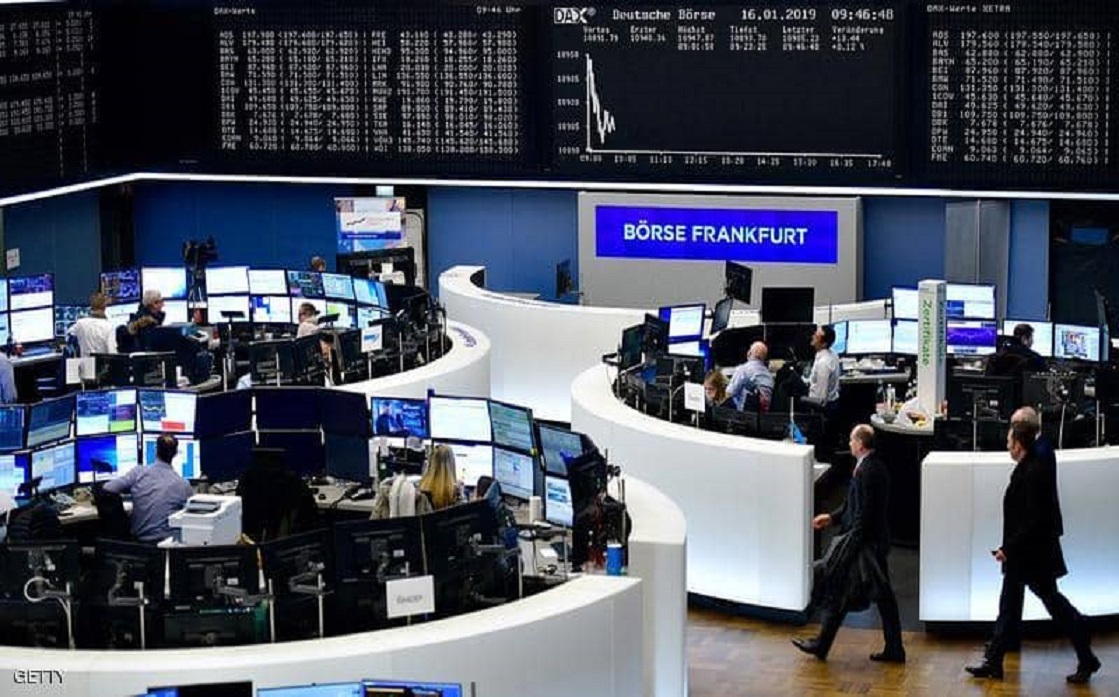 ---
European stocks closed at the highest level in 6 months after the Fed's hints
European stock indices rose at the close of trading today, Thursday, recording their highest levels in six months, following statements made by US Federal Reserve Chairman Jerome Powell.
Yesterday, Powell hinted that reducing the interest rate increase by the Federal Reserve may start at the next December meeting.
Powell said he expects the Fed to slow rate hikes soon, but warned that monetary policy will remain tight for some time until there are real signs of slowing inflation.
At the end of the session, the Stoxx 600 index rose by 0.9%, or the equivalent of 4 points, to 444 points, which is the highest level in six months, supported by the shares of the technology sector.
The British FTSE 100 index fell 0.2%, or 14 points, to 7,558 points, while the German DAX rose 0.6%, or about 93 points, to 14,490 points, while the CAC rose 40. French by 0.2%, or by about 15 points, to 6754 points