European stocks closed lower, affected by concerns about the global economy
News
Tuesday, January 24, 2023 - 19:10
Point Trader Group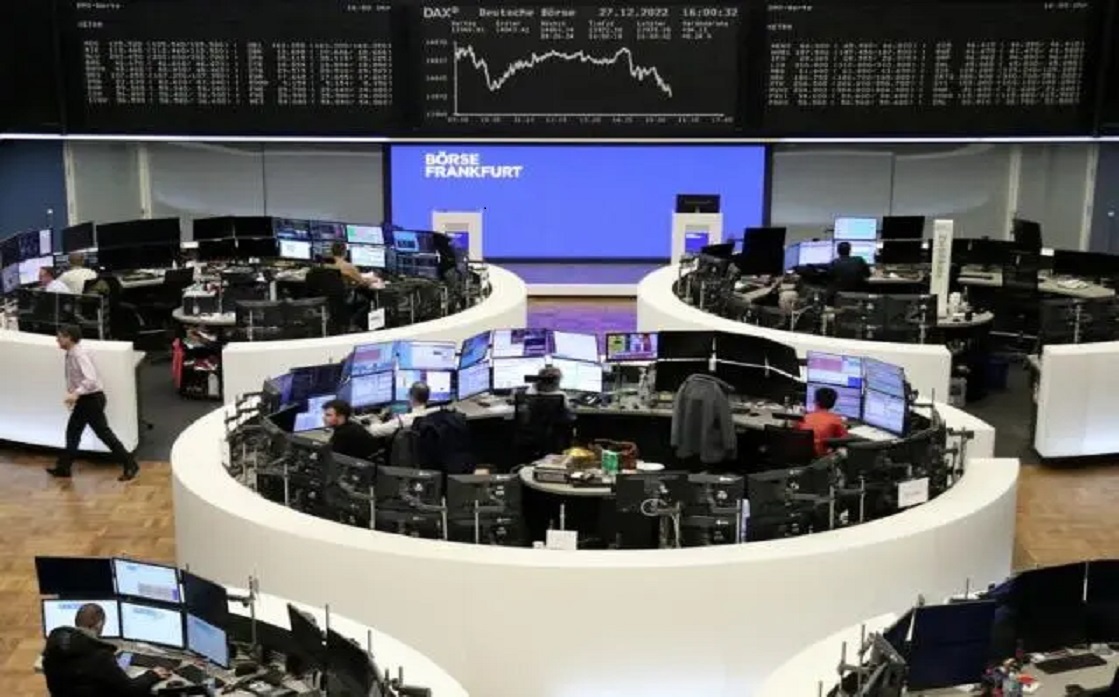 ---
European stock indices fell at the end of trading today, Tuesday, in light of the growing concern about the global economy
And many companies, especially in the technology sector, revealed plans to lay off thousands of employees in order to reduce costs and prepare for slowing economies.
The markets are awaiting the release of more economic data and central bank interest rate decisions in the coming period to assess the state of the global economy
At the end of trading, the Stoxx 600 index fell by 0.2%, or by one point, to 453 points, and the British FTSE 100 fell by 0.3%, or 27 points, to 7,757 points, and the German DAX fell by 0.1%. Or 10 points, to 15,093 points, while the French CAC 40 rose by 0.3%, or 18 points, to 7,050 points.