Eurozone Consumer Confidence rises to -22.2 in December
News
Tuesday, December 20, 2022 - 17:44
Point Trader Group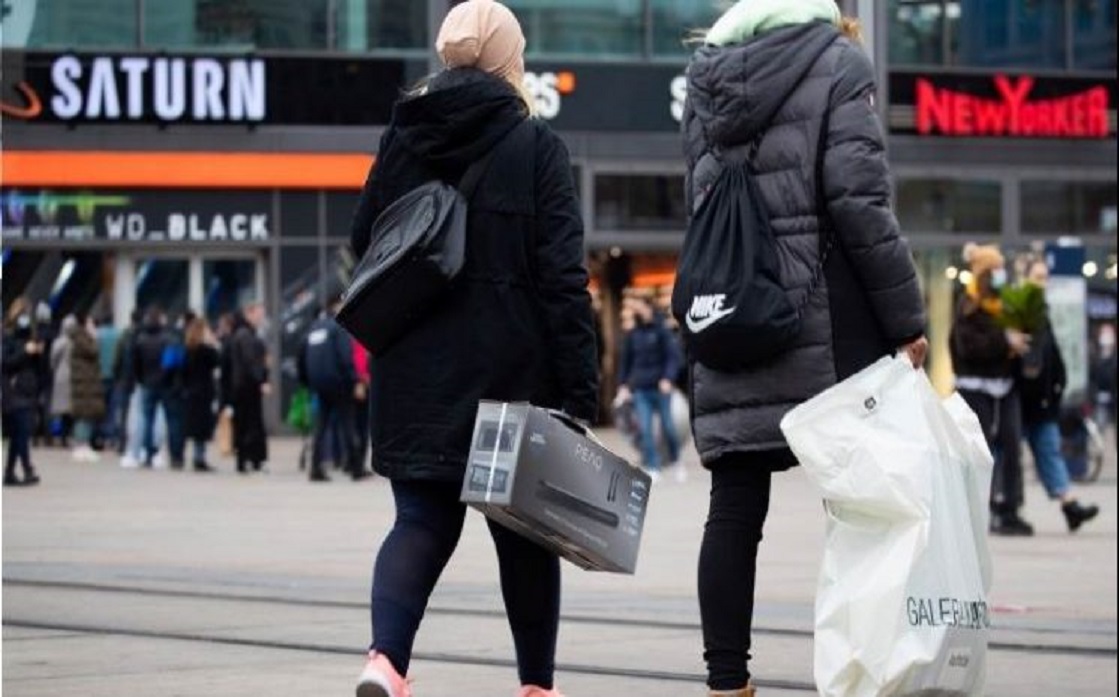 ---
Crude oil prices rose during these moments of trading today, Tuesday, in contrast to the decline in early trading, in conjunction with a violent decline in gas prices after Europe announced the Russian gas cap decision on Monday.
In contrast to the imposition of a ceiling on Russian gas prices, which was preceded by the imposition of a ceiling on oil prices, Russia's Rosneft announced that Germany and Poland had applied for oil from the company, despite their announcement of abandoning Russia as a reliable energy supplier.
Oil prices fell in early trading, in light of the continued spread of coronavirus cases in the world's largest oil importer.
Today, Tuesday, the World Bank lowered its forecast for the growth of the Chinese economy for the year 2023, as the World Bank expected that China would record GDP growth of 4.3% in 2023, compared to its previous expectations of 4.5% growth,
This came due to China's relaxation of its strict policy to fight the epidemic, which resulted in an increase in the spread of coronavirus cases, which raised investor concerns about the decline in demand for crude oil by its second largest consumer in the world.