Gold adds more than $8 upon settlement
News
Wednesday, November 30, 2022 - 00:20
Point Trader Group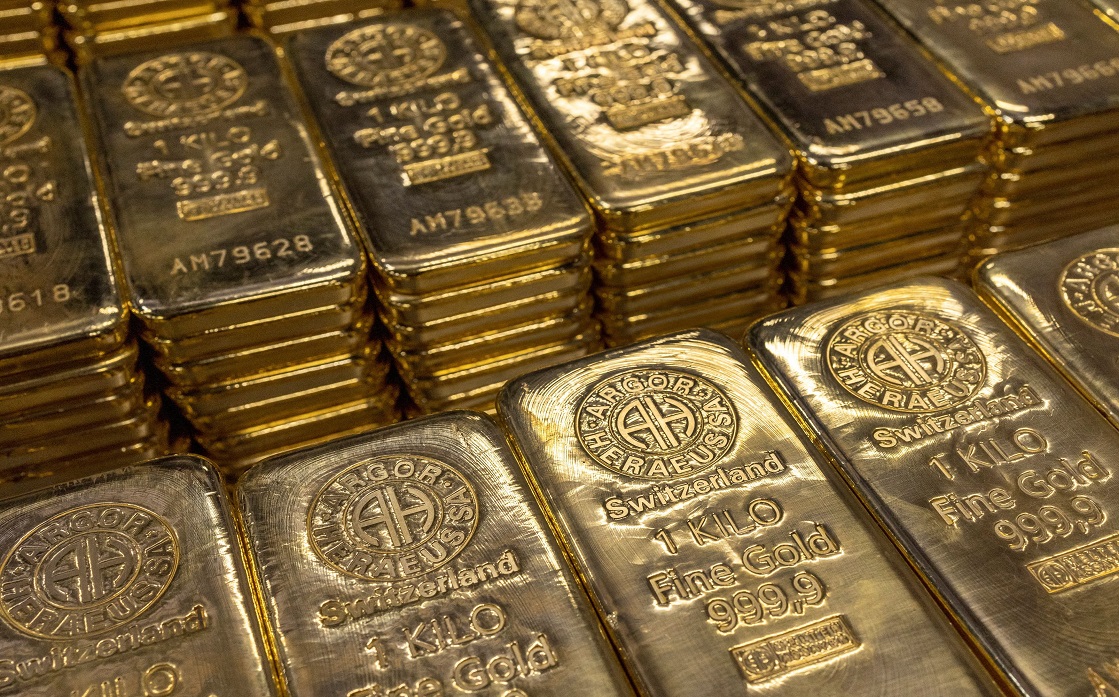 ---
Gold prices rose at the settlement of trading today, Tuesday, the twenty-ninth of November, to compensate for most of the losses recorded at the beginning of the session, amid the stability of the dollar.
Upon settlement, the most active gold futures rose by $8.40, or 0.5%, to $1,763.70 an ounce, after falling by 0.8% during Monday's session.
Speculation indicates that the widespread protests taking place in Chinese cities during that period may force the government to ease the restrictions related to Corona.
The Chinese government has pledged to increase vaccination efforts, amid hopes that this will be a step to reduce severe restrictions in the country with the second largest economy in the world.
And the director of the International Monetary Fund warned that the fund may be forced to reduce its economic forecasts for China, as the risks there tend to the downside due to the outbreak of the Corona virus and problems in the real estate sector.