M&A activity raises European stocks despite Brexit fears
News
Friday, September 11, 2020 - 17:50
Point Trader Group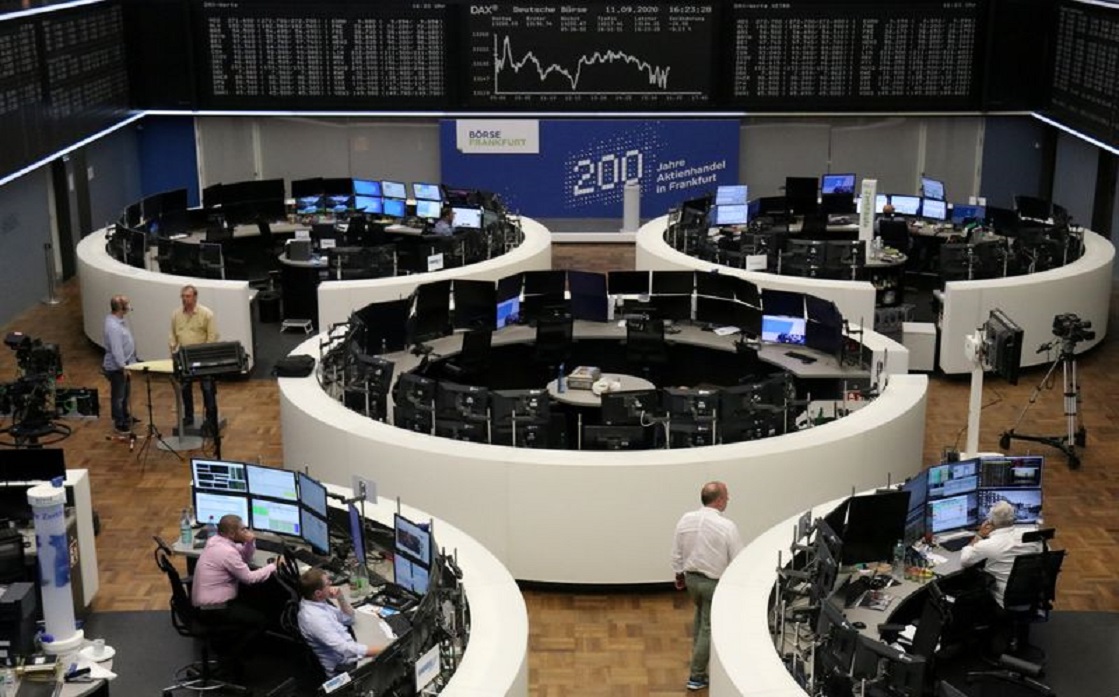 ---
European stocks ended a volatile trading session higher on Friday, as investors were balancing signs of an increase in M&A activity and an economic threat from the growing prospects for a no-deal Brexit from the European Union.
The pan-European STOXX 600 index rose 0.1% and ended the week up nearly 1.8%. The index has been trapped in a limited range since June, as economic growth lost momentum due to the strengthening of the euro and the increase in the cost of European exports.
Meanwhile, the European Union is intensifying preparations for a turbulent end to the four-year saga of Britain's exit from the bloc, as senior officials prepare to inform the 27-nation bloc of British Prime Minister Boris Johnson's intention to breach the secession treaty.
Most of the major sector indices fell a day after the European Central Bank kept interest rates unchanged, and said it was monitoring the euro closely.
Oil and gas stocks were the biggest losers, as oil prices fell, while defensive stocks such as health care, telecommunications and real estate rose.