Morgan Stanley issues new forecasts on oil prices
News
Wednesday, September 09, 2020 - 17:23
Point Trader Group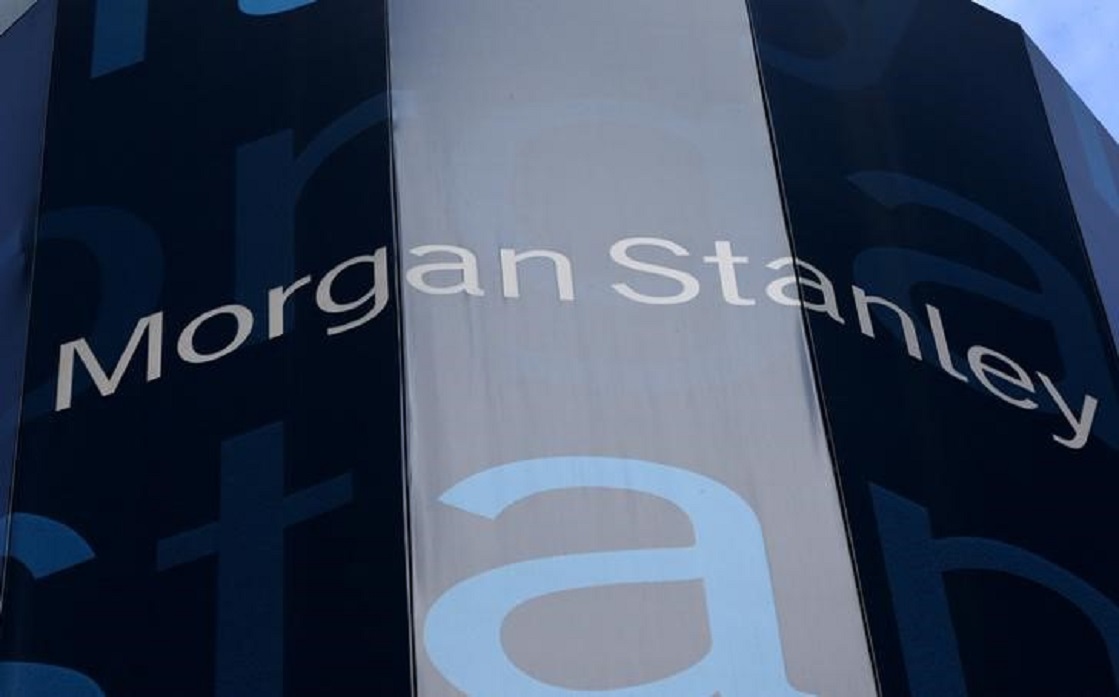 ---
Experts at Morgan Stanley (NYSE: MS) revised their forecasts on crude oil prices in conjunction with adjusting its forecast about global demand for crude oil during the coming period, which remains largely weak, as Brent crude is expected to rise to $ 50 a barrel. By the second half of next year.
At the same time, Morgan Stanley expected US crude prices to rise to the level of $ 47.5 a barrel during the third quarter of next year, and global demand for crude oil is expected to reach pre-Covid 19 levels in mid-2022 instead of the end of 2021.
It should be noted that experts at Morgan Stanley warned in a research note issued earlier about the danger of rapidly rising oil prices, as it raises risks of a strong decline soon in light of weak demand for crude oil.