Oil down 2%, as glut forecast exceeds Libya's disruptions
News
Wednesday, January 22, 2020 - 17:40
Point Trader Group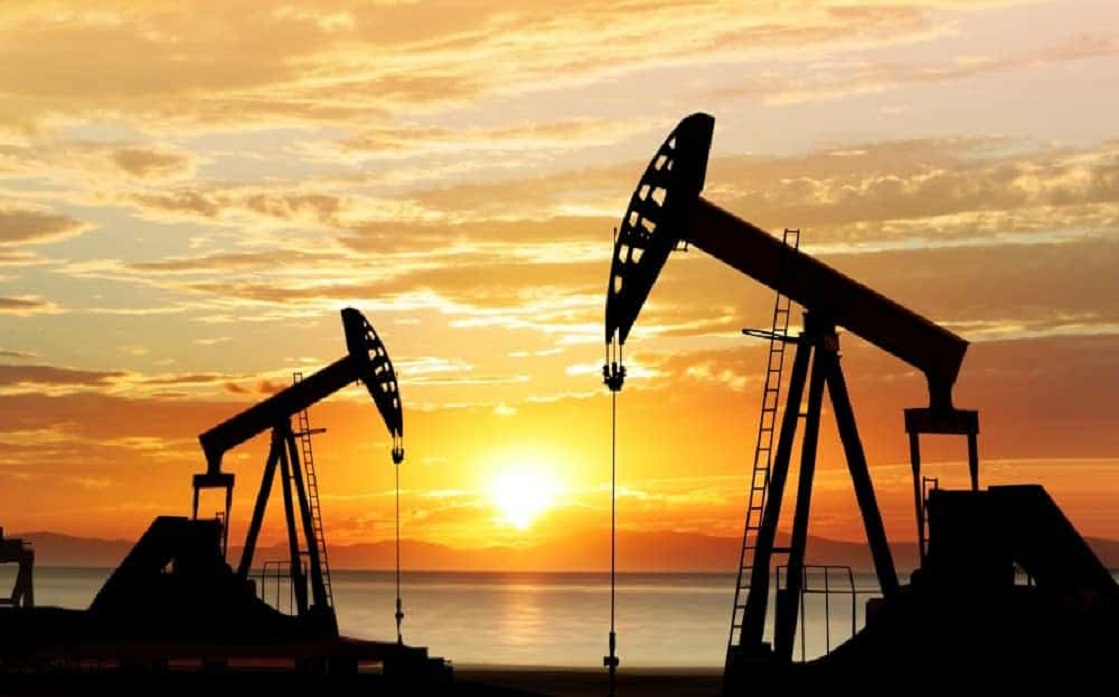 ---
Oil prices fell more than 2%, as expectations of the International Energy Agency for market supply and demand fears cast a shadow over concerns about disruptions in crude production in Libya.
After the opening of Wall Street, Brent crude was down 1.39 dollars, or 2.2 percent, to 63.20 dollars a barrel. West Texas Intermediate crude oil fell 1.46 dollars, or 2.5 percent, to 56.92 dollars.
Fatih Birol, director of the International Energy Agency, said he expected a glut of one million barrels per day in the market in the first half of this year.
"Oil prices remain heavy due to concerns about oversupply and after Saudi Energy Minister Prince Abdulaziz declined to provide any signs of optimism that OPEC + production cuts will be extended beyond March," said Edward Moya, chief market analyst at Oanda in New York.
"The coronavirus in China is likely to lead to travel restrictions that could ultimately harm demand for crude during the height of the flight season in China."