Russian Finance Minister: Expectations are that the economy will contract by less than 4% this year
News
Tuesday, September 08, 2020 - 15:54
Point Trader Group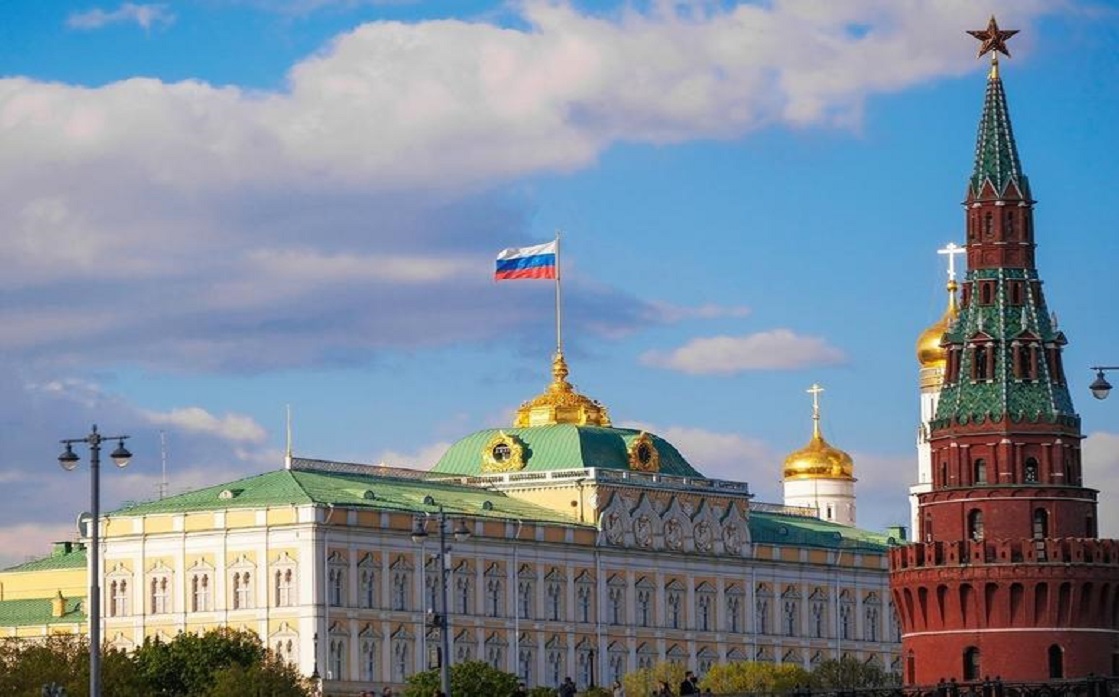 ---
Russian Finance Minister Anton Siluanov said Tuesday that Russia's economy is expected to contract by less than 4 percent this year, an improvement from the 4.7 percent expected in a Reuters poll late last month.
Speaking at a financial forum in Moscow, along with the central bank governorate Elvira Nabiullina, Siluanov said that Russia's 2020 budget deficit is expected to be about four percent of output.
Gross domestic.
Siluanov also added that Russia's debt-to-GDP ratio will reach about 20 percent in 2021, adding that the country's debt burden should not continue to rise.
He also said that cutting interest rates would help revive economic growth.
Siluanov was speaking before a meeting of the Russian Central Bank's monetary policy committee next week.