The Bank of England meets tomorrow..and expectations of the largest increase in interest rates in 27 years
News
Wednesday, August 03, 2022 - 19:26
Point Trader Group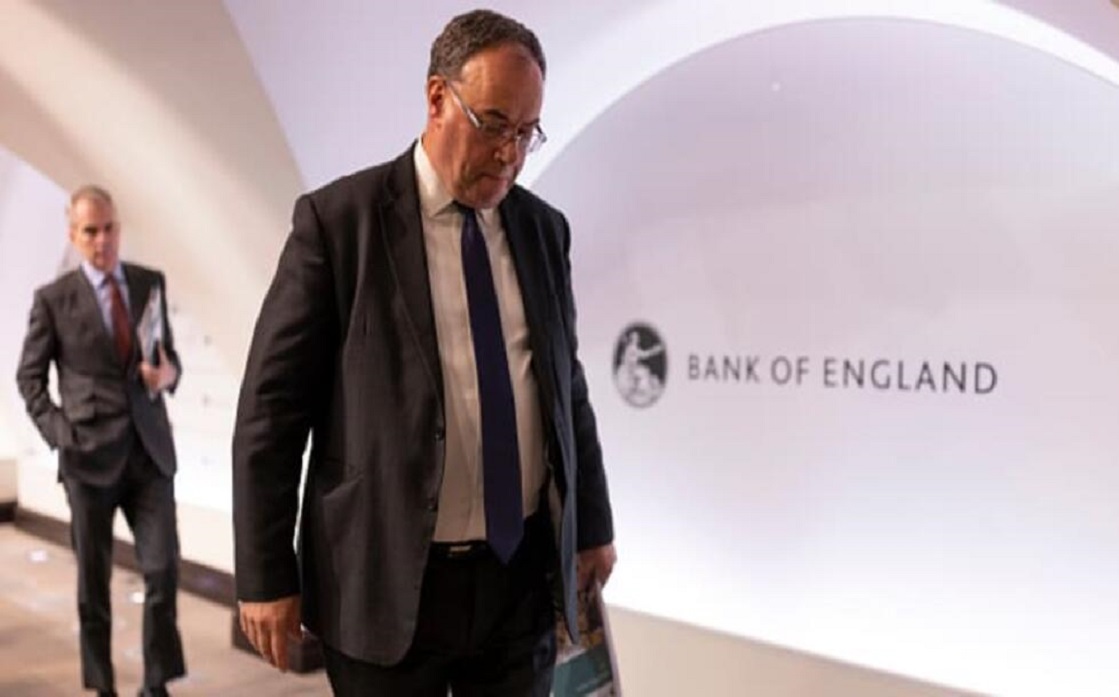 ---
The Bank of England is expected to raise interest rates tomorrow, Thursday, August 4, by 50 basis points, in the largest rate hike since 1995.
With this hike, the borrowing cost will be 1.75% as the bank struggles to curb rising inflation.
Inflation in Britain rose to a 40-year high to 9.4% in June, as food and fuel prices continued to rise, exacerbating the cost of living crisis to historic levels in the country.
BoE Governor Andrew Bailey suggested in a July 19 speech that the MPC could consider a 50 basis point rate hike, pledging that there would be "no condition or reservations" in the Bank's commitment to bring inflation back to its 2% target.
A Reuters poll last week showed that more than 70% of market participants now expect a rise of 0.5%.
James Smith, advanced markets economist at ING, said that although economic data since the June 25 basis point increase had not moved much of the way, the MPC's previous commitment to act "aggressively" to bring down inflation and stabilize the market would mean an increase of more. or less 50 basis points at this point.
He added that the rate increase window appears to be closing, markets have already lowered expectations for a "peak" bank interest rate from 3.5% to 2.9%, although that still means a 50 basis point rate hike by December, plus more after So little.
He explained that the market started to reach the peak of the bank interest rate at 2% (currently 1.25%), which means raising the interest rate by 25 basis points in September before policy makers stopped monetary tightening - raising the interest rate -.
He said: "This could be an underestimate, and depending on the signal the bank sends tomorrow Thursday, ING will not rule out a 25 point or at most 50 point increase from increases beyond that.