The dollar is rising after US data, but it is posting its biggest monthly decline since December
News
Friday, April 30, 2021 - 21:02
Point Trader Group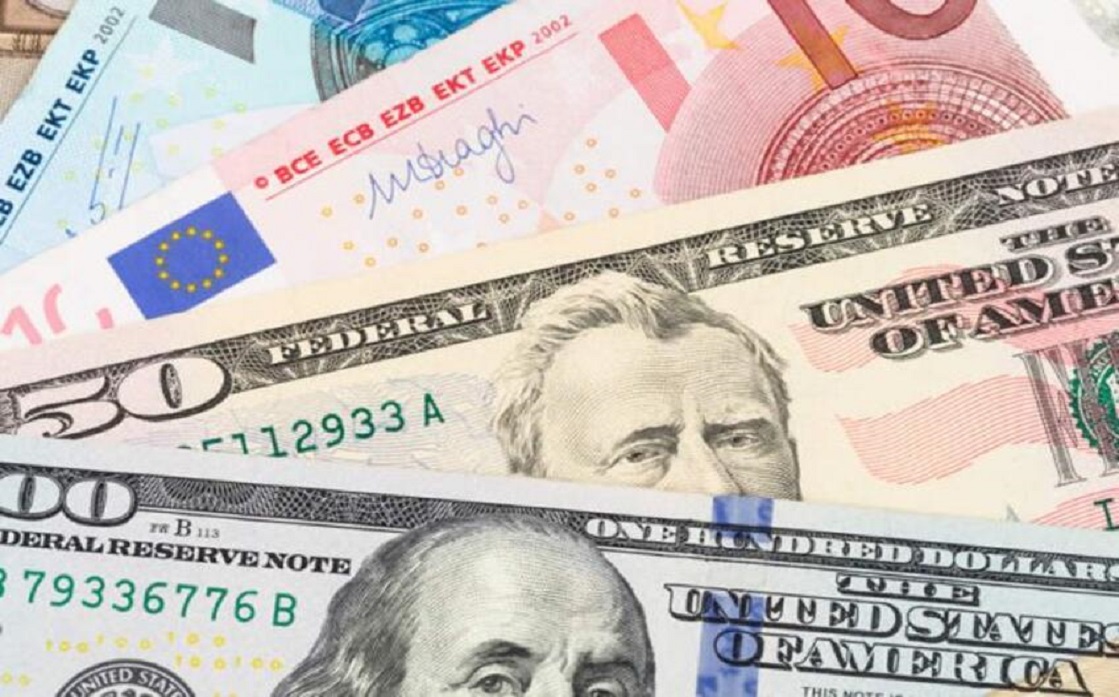 ---
The dollar rose on Friday (April 30th), extending its gains after optimistic data on the income and spending of US consumers and the manufacturing sector in the Midwestern states.
But the dollar index ends April down 2.1, its biggest loss in one month since December.
US data next week, including the latest monthly numbers for jobs outside the US agricultural sector, is expected to boost expectations for the world's largest economy to recover from the pandemic.
Today's data showed a 4.2% recovery in US consumer spending in March, amid a 21.1% jump in income, with families receiving additional financial assistance from the government to ease the repercussions, which gave support to the dollar.
The greenback received further support after the Chicago PMI jumped to its highest level in nearly four decades.
In the last session, the dollar rose 0.7% to 91.279, the highest one-day increase since late February.