The dollar rises, near its highest level in 20 years, and the euro is falling
News
Monday, May 02, 2022 - 16:27
Point Trader Group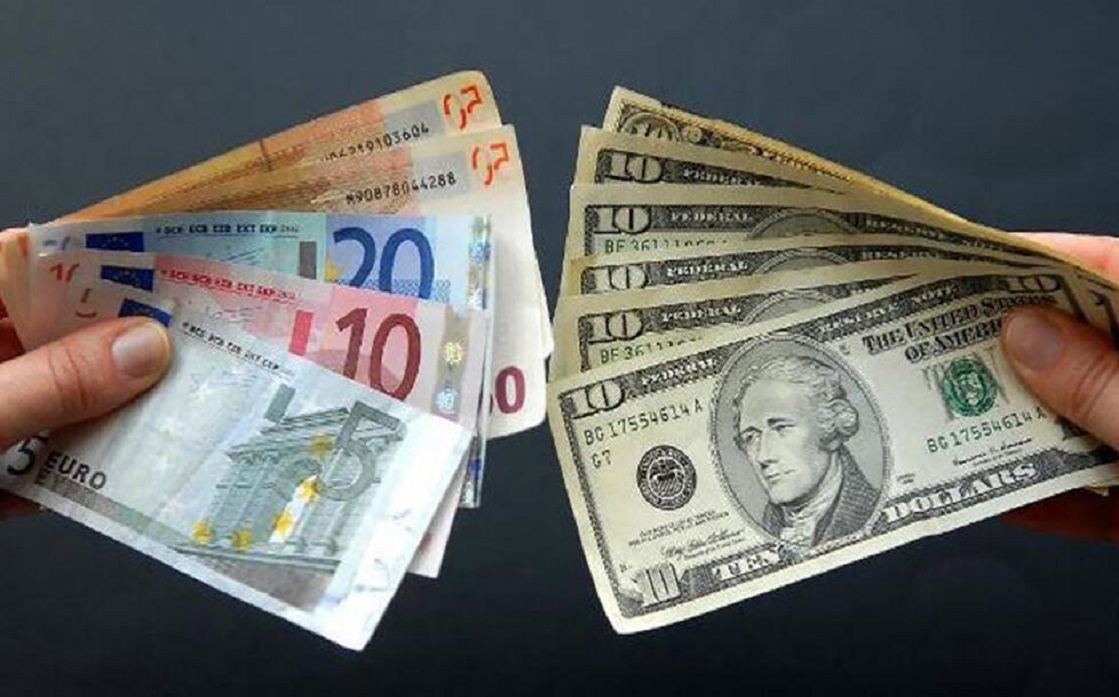 ---
The dollar rose again close to a 20-year high on Monday, while the euro struggled near the $1.05 level as investors braced for a busy week of central bank meetings.
The euro was also under pressure after a survey showed that industrial output growth for the euro zone stalled last month as factories struggled to obtain raw materials and demand was hit by higher prices.
Investors expect the US Federal Reserve to raise interest rates by 50 basis points when it meets on Tuesday and Wednesday.
Markets in Asia and London are closed for holidays.
The dollar index rose 5% in April, the best monthly performance since January 2015.
The dollar index recorded 103.36 in the latest trading, up 0.1% on the day.
The euro fell 0.2% to $1.0525.
The price of the pound sterling fell 0.1% to $ 1.2570, and the yen fell against the dollar to 129.91 yen.
Other central bank meetings this week include the Bank of England meeting on Thursday which is expected to raise interest rates by 25 basis points to 1%.