The euro group elects its president in light of the largest economic recession in the history of Europe
News
Thursday, July 09, 2020 - 15:24
Point Trader Group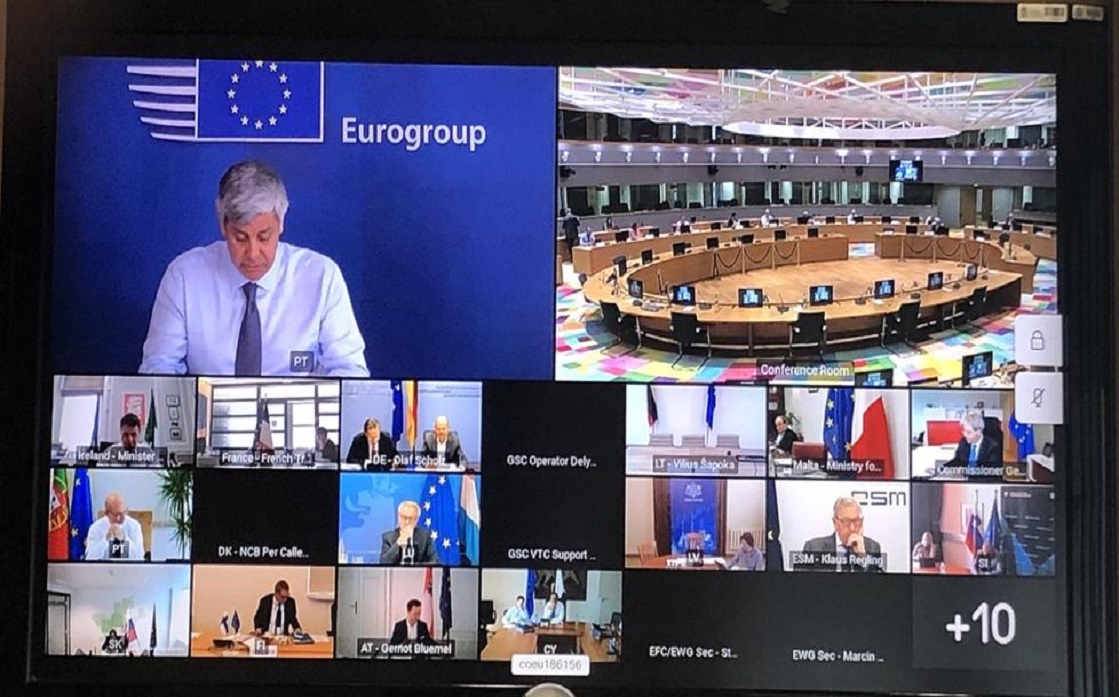 ---
On Thursday, finance ministers from the 19 member states of the euro group elect a new president in a vote whose results seem unresolved for a key position, while the European continent witnesses the largest recession in its history.
Among the candidates for the post are three finance ministers, the Spanish club Nadia Calvino, 51, who belongs to the left-wing government and which for a long time seemed the most fortunate, and the moderate right-wing Irish Pascal Donohue, 45, and the liberal Pierre Grammina, 62, the finance minister in Luxembourg.
The voice of the president of the Eurogroup, who is elected for a two-and-a-half-year term, weighs at the headquarters of the European Union in Brussels alongside the heads of the three big institutions of the bloc, Ursula von der Leyen (European Commission), Charles Michel (European Council), David Sassouli (parliament), and Foreign Minister Josep Borrell .
The job of the Eurogroup President is to chair the monthly meetings of ministers aimed at ensuring coordination of national economic policies.
This mission was very important during the Greek crisis. It is just as important today as the Europeans try to participate in the revitalization of the economies crippled by the Covid-19 epidemic. The European Commission says that the GDP of the 19 countries that adopted the single currency fell by 8.7 percent in 2020.
During the video vote on Thursday afternoon, each minister will have one vote in each round of voting. A candidate who obtains ten votes out of 19 votes is elected head of the group.
Nadia Calvino, 51, a senior employee of the commission, has been a long-standing racemaker. Calvino, who could become the first woman to head the Eurogroup, was supported by German Chancellor Angela Merkel and some southern countries.
France also announced Thursday that it supports Calvino. "We share the same will of Spain for stronger integration in the eurozone," said French Economy Minister Bruno Lemerre.