The three major US stock indices are to hit record highs at the opening on Wall Street
News
Monday, December 28, 2020 - 16:44
Point Trader Group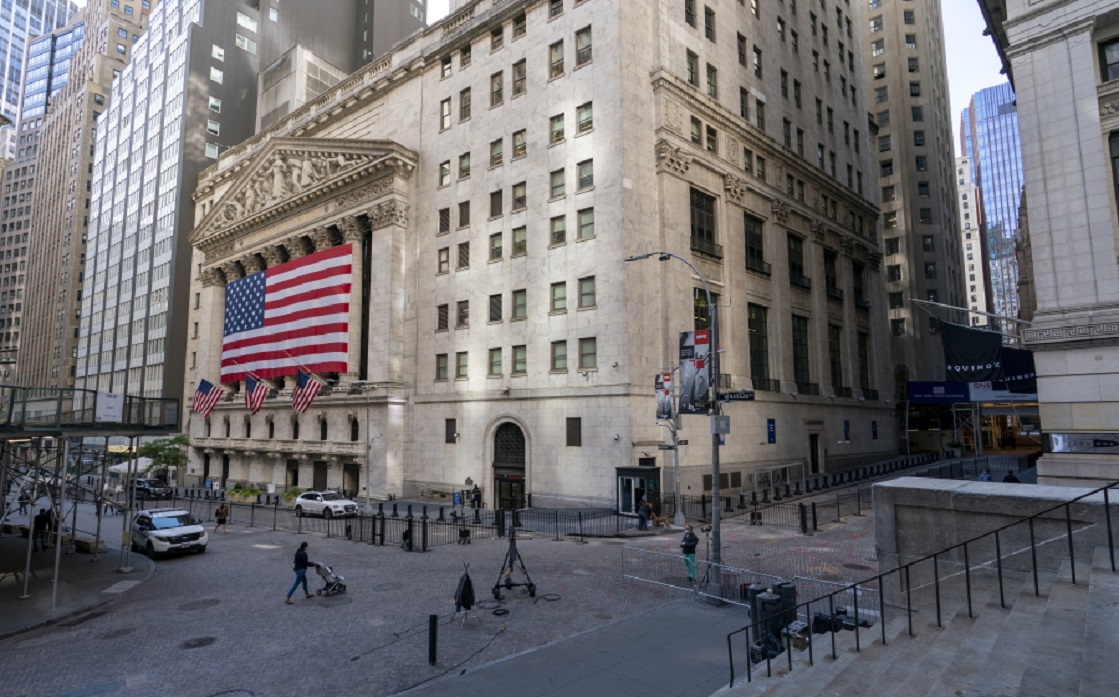 ---
The three main US stock indexes hit record highs at the opening on Wall Street on Monday, as President Donald Trump's signature of a long-awaited bill that includes a stimulus package to mitigate the repercussions of the Covid-19 pandemic boosted bets on an economic recovery, which helps financial and energy stocks.
The Dow Jones Industrial Average rose 83.40 points, or 0.28 percent, to 30,283.23 at the start of the trading session.
The benchmark Standard & Poor's 500 Index rose 20.00 points, or 0.54 percent, to 3,723.03 points, while the Nasdaq Composite Index jumped 109.90 points, or 0.86 percent, to 12,914.64 points.