Trump's advisor talks about the peaceful transfer of power
News
Friday, November 06, 2020 - 15:58
Point Trader Group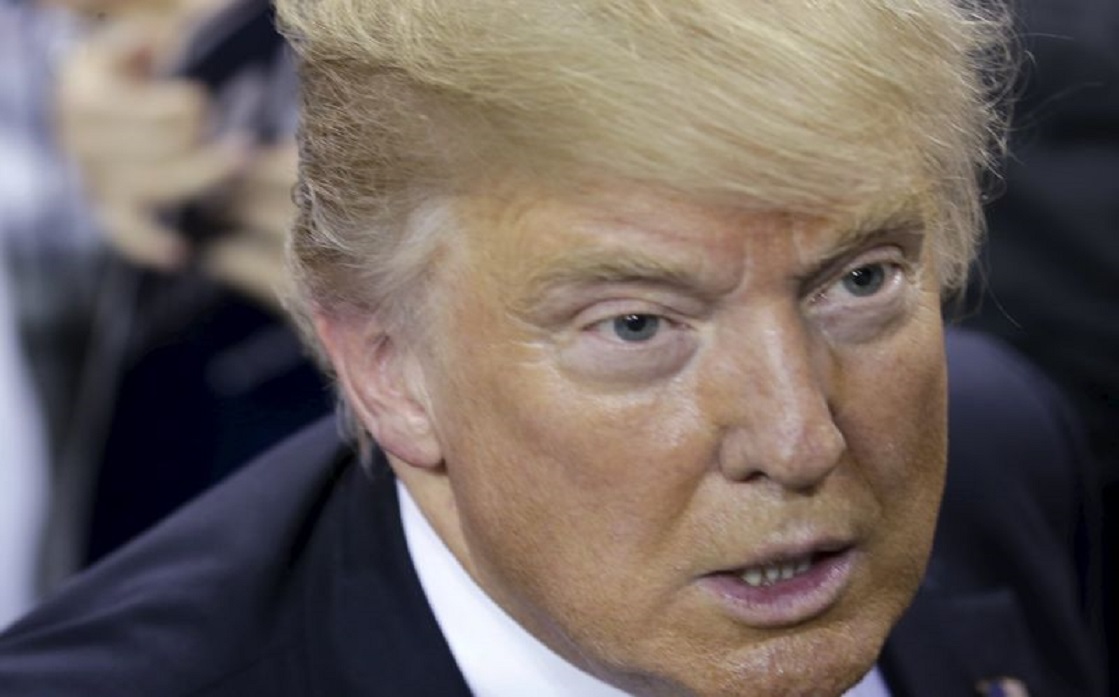 ---
The most prominent statements of Trump's economic adviser, Larry Kudlow, came on Friday, according to the following:
I think there will be a peaceful transfer of power.
We are committed to the rule of law and so is President Trump.
There are a few things to finish, but I'll leave them.
President Trump intends to continue until all legal votes have been counted.
According to a news report issued a short while ago, the current President Donald Trump is preparing to surprise the markets in light of their anticipation for the current US election results, and the tendency to announce his defeat in the current US elections in front of the Democratic candidate, Joe Biden, after receiving advice from his advisers that he should declare his loss in this American election. Current.