US stocks fell at the end of the session with the losses of technology companies
News
Monday, June 27, 2022 - 21:50
Point Trader Group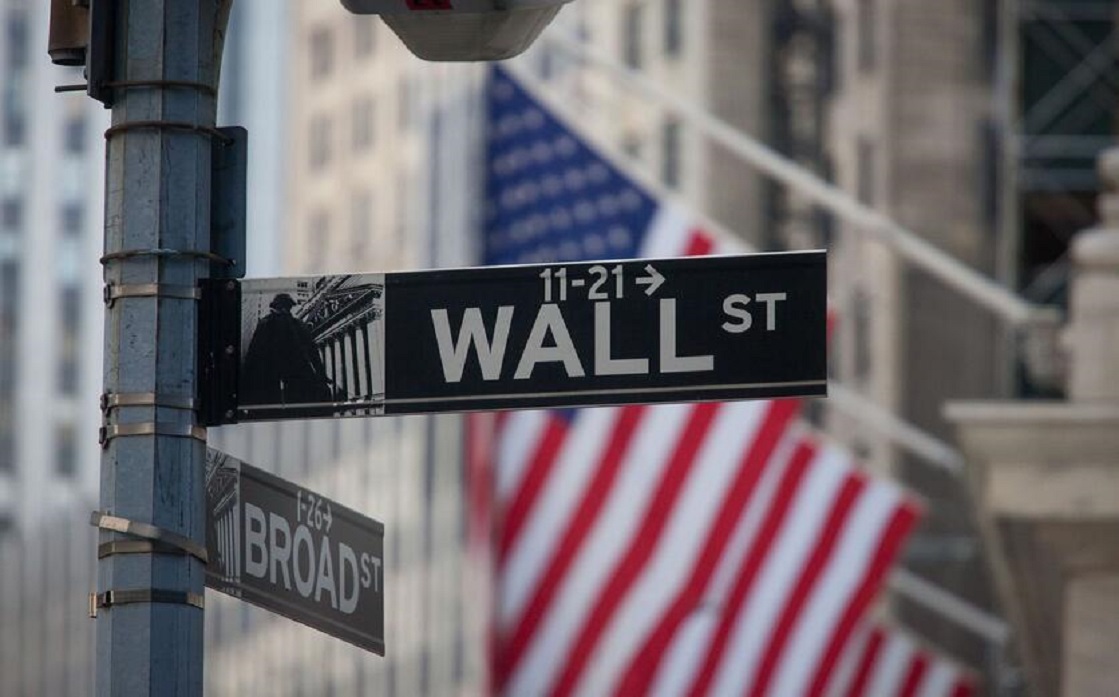 ---
US stocks ended the first session of the week on Monday, June 27, with Wall Street heading for the worst semi-annual performance in decades.
At the end of the session, the Dow Jones index declined by 0.2% to record 31,438 points.
The Nasdaq also declined by 0.7% at 11524 points, while the S&P 500 fell by 0.3% to 3900 points.
The main US stock indexes lost momentum after fluctuating up and down earlier in the session, due to losses in major interest rate-sensitive technology stocks such as Amazon.com and Alphabet.
Investors are weighing whether stocks have bottomed or are instead rebounding briefly.
Shares of technology companies and consumer goods fell amid the rise in the yield on US 10-year Treasury bonds.
Shares of Electronic Arts and Take-Two Interactive declined by 3.5% and 3.3%, respectively.