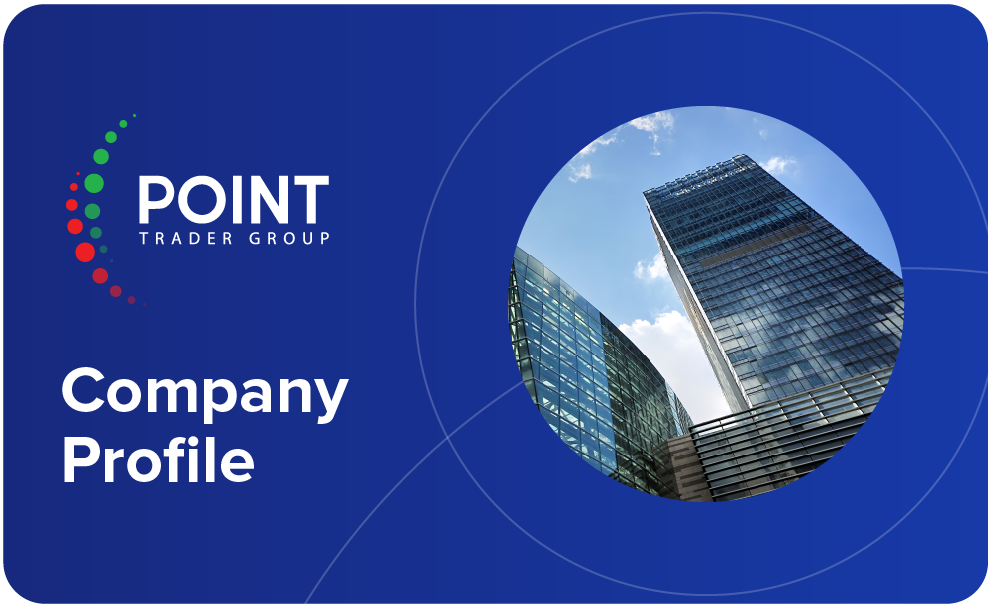 Download our company profile
everything you need to know about Point Trader Group
is in this company profile presentation.
Download PDF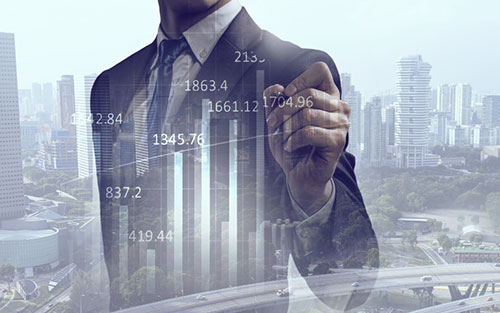 Our Profile
Point trader group is a regulated investment firm offering superior financial services for active investors and traders. We address the specific needs of modern investors, providing them with the opportunity to actively participate in today's constantly growing financial markets.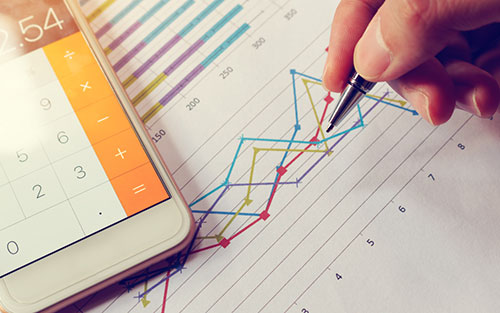 Our Belief & Goal
We truly believe that maintaining an active investment portfolio is an invaluable skill and required experience for anyone to have in the 21st century. With this in mind, we created Point trader group utilizing 5 years of market activity and experience. The good result is a combination of old fashioned financial risk management, offered in a state of the art, easy to use investment platform, making Point trader group one of the leading online trading experiences.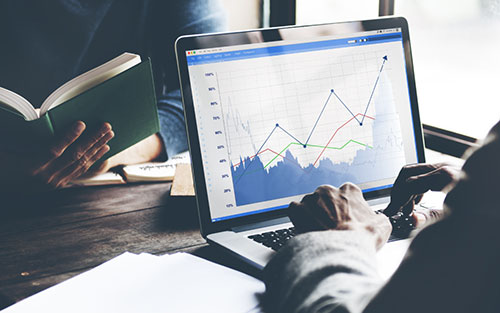 Our Mission & Vision
Our vision is to continuously search for ways to add value for our traders and make certain we never lose sight of our company values and core vision. Our focused senior management team is committed to ensuring our high standards are maintained, our regulation is strict and complete support is provided with passion and energy.