How to Open a real account for trading in the FX Market
Wednesday, November 27, 2019 - 20:16
Point Trader Group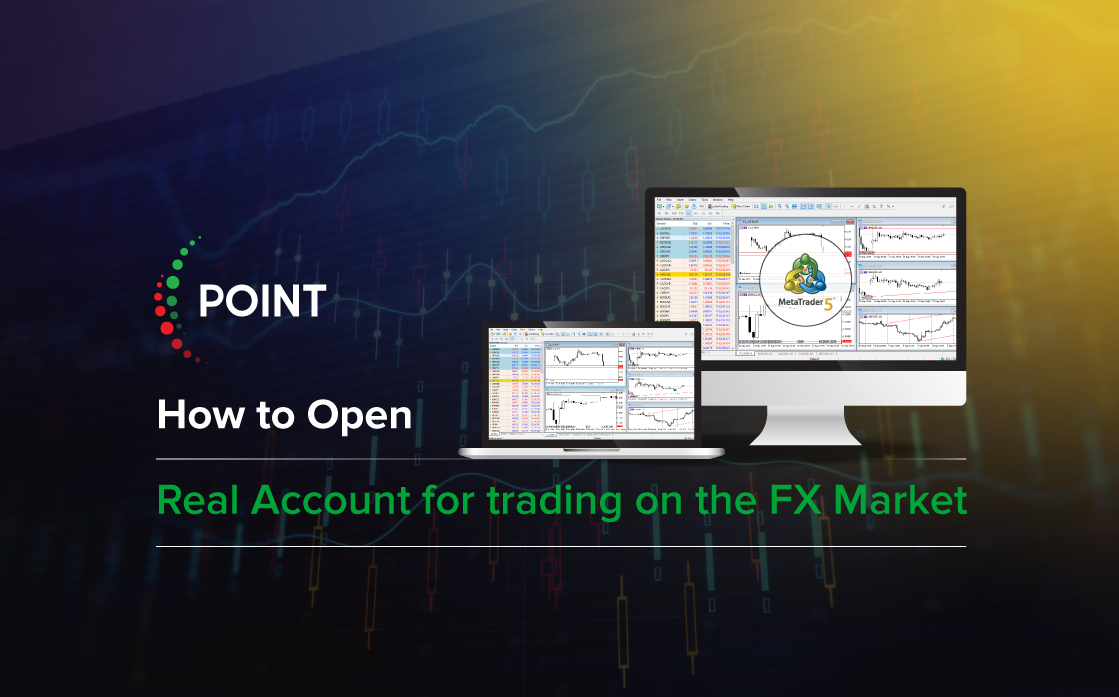 ---
A real Forex trading account can be easily created from the Point website and start trading directly. The requirements for opening an account vary from broker to another and also vary depending on the country of the trader, however there are regular requirements to open a trading account in the Forex market:
1.Documents
The required documents vary from one broker to another, but you may need to make some copies of the following documents:
Proof of identity, such as passport, driver's license or identity card.
Proof of residence such as: insurance card statement, electricity bill, driver's license, telephone bill, bank statement or current lease.
2. Types Of Accounts
This part depends on several factors: the value of the account financing, margin difference and leverage where the trader can choose the type of trading account appropriate. Learn about Point Account types by clicking here
3. Other registration information
Such as the nature of the work and physical condition and the the ability of the trader to deal with the MT5 platform and not to delegate others to manage accounts on his behalf.
4. Agreements
Sometimes there are many agreements that require your signature for registration, so please keep a copy of each and of course review them carefully before signing. But it is very easy nowadays as it only takes personal identification documents and maybe an electronic signature.
5. Activate the account
After you have submitted all the required paperwork and have done the necessary steps to register, it is possible for the broker to take the time to activate the account through e-mail, and finally your account will be activated and you will receive a username and password to start trading right now.
We strongly recommend using a demo trading account for a limited period of time before you take the next step. Click here to open a demo trading account
6. Funding the account
You'll need to fund your account with a minimum amount of funds to open the account so make money transfers in accordance with your broker's funds transfer policy.
This is all about how to open a real account, we wish you success in trading.
Point Trader Group
---