Tips to avoid losing money in the FX Market
Thursday, January 30, 2020 - 14:39
Point Trader Group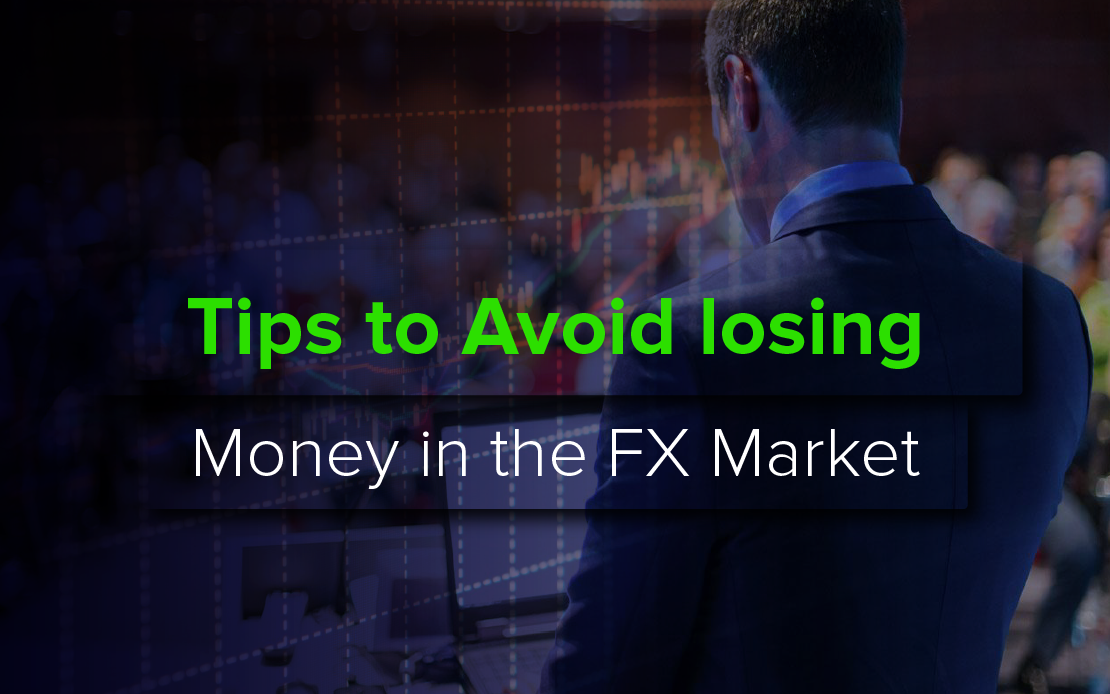 ---
The Forex market is the largest financial market in the world with trading volumes of more than $ 5 trillion per day. The Forex market is competitive by its nature attracting many new traders every day, from experienced professionals to beginners. Speculators in the Forex market can make great profits in trading. However, there is also a possibility that speculators may lose their money. To avoid loss, it is important to keep the following tips in mind.
Good search for a reliable FX broker
This should be the priority of any serious speculator. Trading with a reliable broker is crucial. Before you choose a broker, make sure their offer matches your business goals. Second, make sure that the broker is licensed by a reliable regulatory authority (see Point's licenses at the following link). This is important because it will protect you from being cheated by some brokers. If there is a time when you feel that you are being cheated by a broker, you can always contact the broker's financial regulatory authority and let them know what you are experiencing. Also, you can always redeem your trading account in the event of a company bankruptcy just in case that the broker is a member of an organization to protect client's investments.
Treat trading in the Forex market as a business
Traders should remember that Forex trading is a business. Like any business, traders are likely to face losses and profits. Therefore, it is extremely important not to consider loss as a setback. Just consider losing a bad day in the office and you just have to focus on long-term performance. You should monitor the general condition of your long-term trading. We must also get rid of the idea of ​​revenge and you want to get your money back in case of losing money, because this may lead to more losses.
Keep tracking of your trading history
Successful traders maintain good records of their trading history. The records that traders must keep include their performance, losses, profits, tools, and activity dates. These records can be an invaluable treasure in the future. For example, if you made a losing trade because you did not follow the terms of your trading strategy, it would be important to take note of this to avoid making the same mistake in the future. You should learn from your trading mistakes to avoid them in the future.
Start your real account with a small amount
The first stage in a trader's life is the Demo Account. The first part of a trader's life is to use a demo account to learn the rules, strategies and other trading advice he must learn. After practicing on the demo account, the trader switches to real trading with real money. At the beginning of a trader with real money trading, it is advised to start with a small amount due to some differences between Demo practice and Real account. By starting with a small amount, traders can get to know the basics without risking a lot of money.
Trading account protection
Trading is a business - or at least it should be treated as a business. Always remember this rule: risk comes with trading! It is necessary to use some important tools in this market to avoid losses. We believe a permanent partner is a stop-loss order. Stop Loss orders are automated programs that you can be used to stop trading when the market moves against your expectations.
Simplicity - Your Way to Success in the Forex Market
Each trader needs charts for technical analysis. There are many different charts available for technical analysis, and many traders find themselves with a lot of options due to the large number of technical tools for market analysis. We do not recommend using many tools in market analysis. You should choose no more than two or three tools to avoid getting tired or distracted.
---