Gold is declining as US stocks diminish its appeal
News
Monday, March 22, 2021 - 19:27
Point Trader Group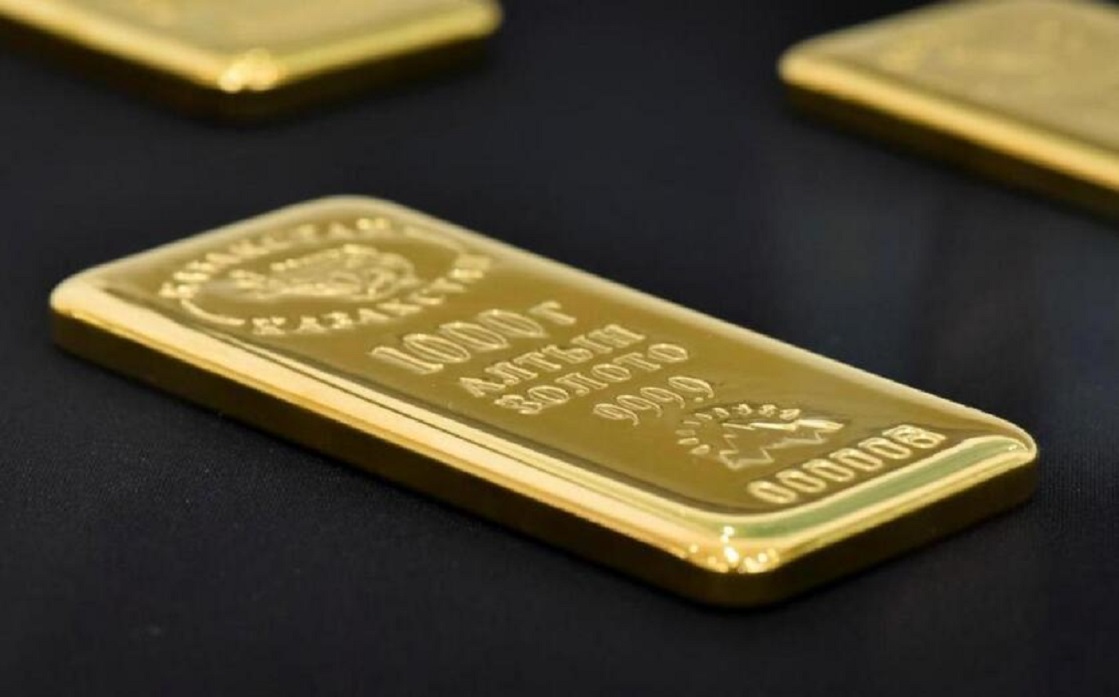 ---
Gold prices fell on Monday, as investors preferred alternative safe-haven assets such as the dollar, US Treasury bonds and shares on Wall Street.
Gold fell in the spot market 0.28% to $ 1739.60 an ounce at the end of the trading session, after it had fallen 1% earlier in the session as investors turned to the dollar and government bonds amid panic over Turkish President Recep Tayyip Erdogan's decision to appoint a new central bank governor known for his criticism. For higher interest rates.
And US gold futures fell 0.2% to settle at $ 1738.10 an ounce.
The precious metal was also under pressure from gains in US stocks, and received little support from the dollar's decline.
Among other precious metals, palladium fell 0.51% to $ 2,622.60 an ounce, while silver fell 1.9% to $ 25.74 an ounce.
Platinum fell 1% to $ 1184.50 an ounce