The White House: Inflation will be temporary
News
Friday, May 14, 2021 - 17:45
Point Trader Group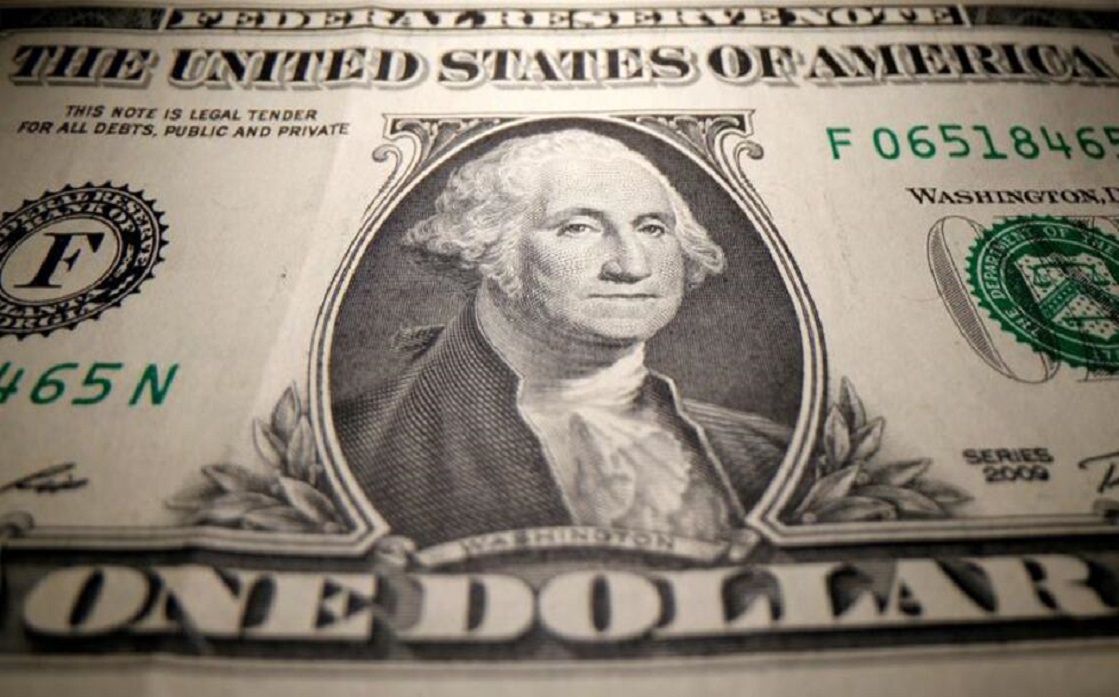 ---
White House economic adviser Cecilia Ross said Friday, May 14th, that the current surge in inflation in the United States will be a temporary phenomenon.
She told reporters at the White House that the imbalance of supply and demand due to the pandemic and the rapid return to economic activity had pushed up inflation, but that it would not last.
"I expect that will fade in the coming months," she added.