Three-quarters of euro-zone government bonds are now less than zero
News
Monday, November 02, 2020 - 16:42
Point Trader Group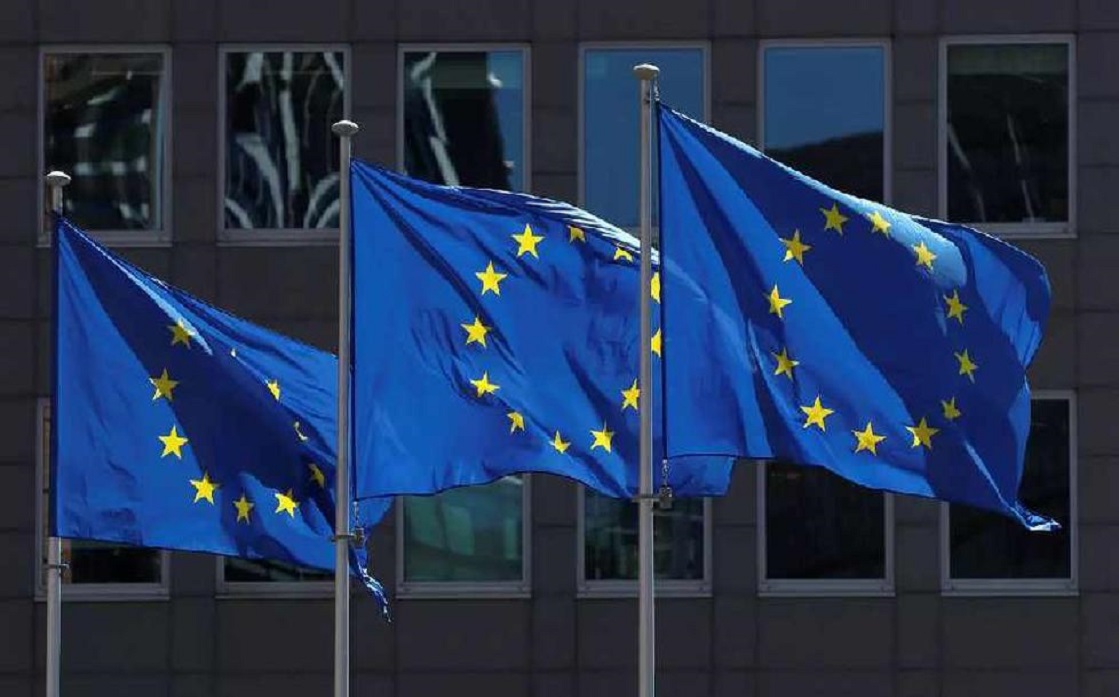 ---
Monday's data showed that three-quarters of euro-zone government bonds traded on the online platform TradeWeb, amounting to 8.9 trillion euros ($ 10.35 trillion), returned negative at the end of October, a record high.
Tradeweb said the market value of euro-zone sovereign bonds that yielded less than zero returns rose to about 6.53 trillion euros, or 73.25 percent of total market value, at the end of last month.
The figure is up from around 6 trillion euros at the end of September and represents a record high in data going back to 2016.
Tradeweb data also showed that the total value of investment-rated euro-denominated bonds reached 1.37 trillion euros, or about 40 percent of a market value of around 3.5 trillion euros, at the end of October. This is the highest since August 2019 and up from around 29 percent at the end of September.