Chapter
4

- Introduction to technical indicators
What are the most important technical indicators
Educational
10 min to read
By Point Trader Group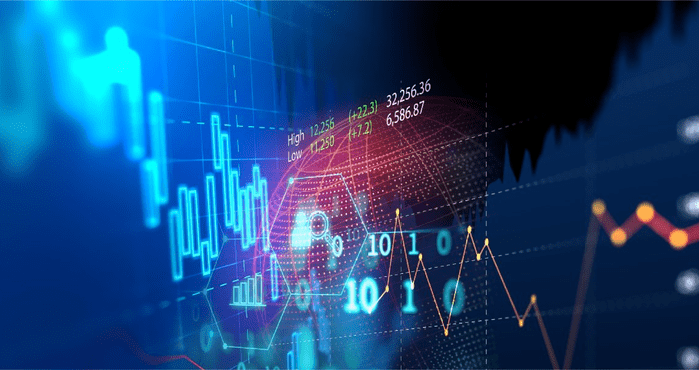 Trend indicators: In technical analysis, the main goal of a trend indicator is to objectively determine the trend direction by avoiding the volatile nature of the price movement. There is a whole set of different trend indicators that can be used for technical analysis, but these indicators tend to be underdeveloped indicators because they are usually based on previous price movement. Therefore, they follow the price movement instead of driving it. Some trend indicators, such as the Moving Average Convergence Divergence (MACD), also measure the strength of the trend.
By far, the most frequently used trend indicator is the moving average. Other common trend indicators include:
The average directional index (ADX)
Ichimoku Kinko Hyo (IKH)
Bollinger Bands
The Directional Movement Index (DMI)
Parabolic SAR indicator
Zig Zag indicator
Trend lines
These indicators are widely used to develop trend-following trade systems, to enhance chart pattern and trading volume analysis.
As a general rule, prolonging the time period of the non-volatile trend indicator will give a clearer indication of the trend. However, for an oscillator, it is preferable to use a shorter period, since the shorter period oscillator will be more sensitive to price changes and will indicate faster turning points.
These indicators do not turn until after the price movement has shifted, and consequently, the price movement is delayed.
---