Chapter
5

- Introduction to fundamental analysis
The Methodology of Fundamental Analysis
Educational
10 min to read
By Point Trader Group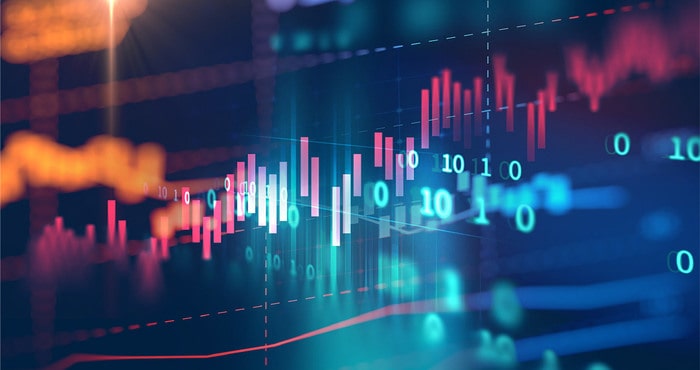 The fundamental analysis in the foreign exchange market "Forex" focuses on the state of the economy as a whole, as it examines more than one factor including interest rate, gross product, international trade and production, as well as their relative impact on the value of the national currency to which they are linked.
The Methodology of Fundamental Analysis in The Foreign Exchange Market "Forex"
The fundamental analysis of foreign currencies is not only related to comparing the current data of the individual economic indicators with the previous data. There are a large number of economic theories surrounding fundamental Forex analysis, in an attempt to place different parts of economic data in context, to make them comparable.
The most common theories of economics in fundamental analysis give rise to the concept of equivalence that is the condition of the rate at which currencies should be exchanged when adjusted, according to their local economic factors, such as inflation and interest rates.
---