€135 billion total applications for EU green bonds
News
Wednesday, October 13, 2021 - 17:47
Point Trader Group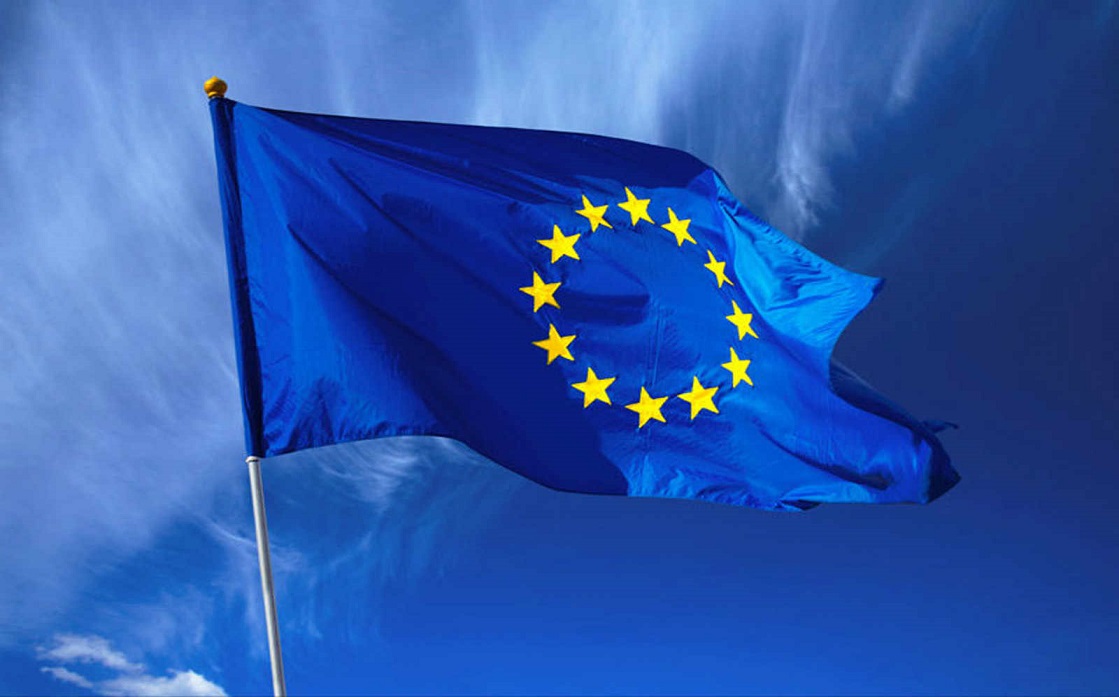 ---
In the largest sustainable debt offering in the world, the European Union received a huge demand for its green bonds, raising 12 billion euros, taking its first steps to become the largest source of environmentally friendly debt with a record size deal.
The European Commission said in a statement that it had received requests of about 135 billion euros for its 15-year bonds.
According to the European Commission, the money raised from the tender will be handed over to member states to be spent on clean energy, energy efficient use and other ways to achieve the EU's goal of reaching carbon neutrality by 2050.
This offering comes within the European Union's goals to raise 250 billion euros in sustainable debt by 2026, which would turn the European Union into the largest provider of green debt. The European Union member states had agreed to share a debt of 800 billion euros as part of the European Recovery Plan.