A majority of the US House of Representatives votes to urge Pence to enact the 25th Amendment
News
Wednesday, January 13, 2021 - 18:25
Point Trader Group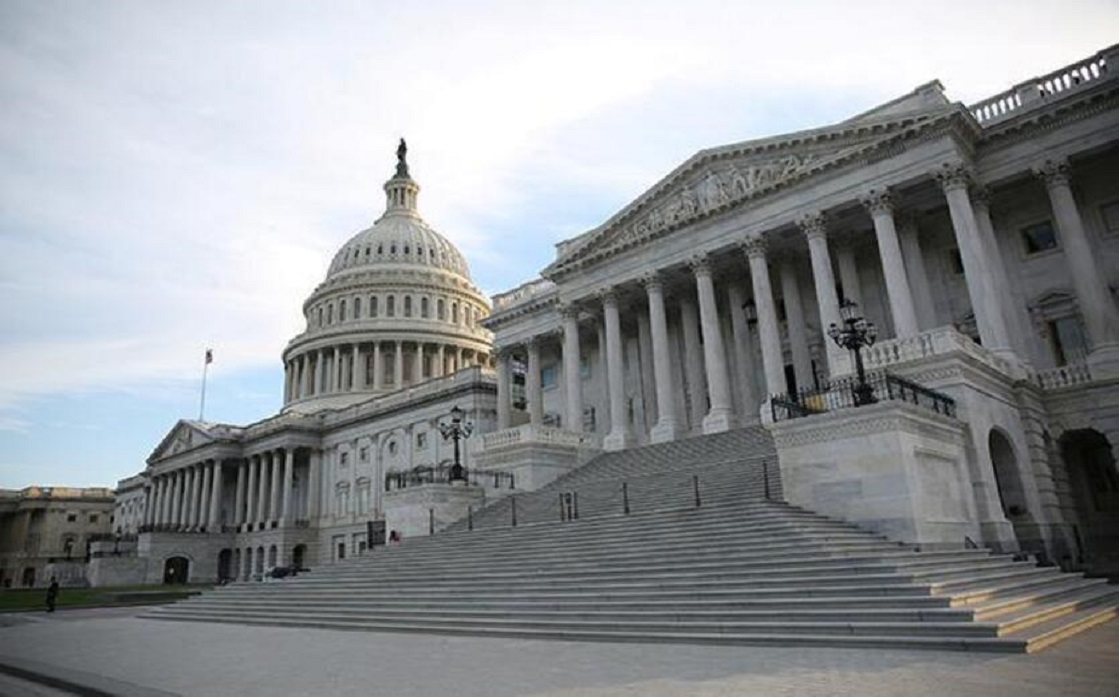 ---
The US House of Representatives voted Tuesday to urge Vice President Mike Pence to begin enacting the 25th Amendment to the US Constitution to remove President Donald Trump from office, although the Vice President said
Indeed, it will not.
To activate the 25th Amendment, Pence and a majority of Trump administration members will need to declare Trump incapable of performing his duties.
Pence rejected this track earlier on Tuesday. The House of Representatives is expected to vote on Wednesday to impeach Trump on charges of inciting the revolt against the US government.