A slight rise in European stocks at the end of the session, recording weekly gains
News
Friday, January 27, 2023 - 21:39
Point Trader Group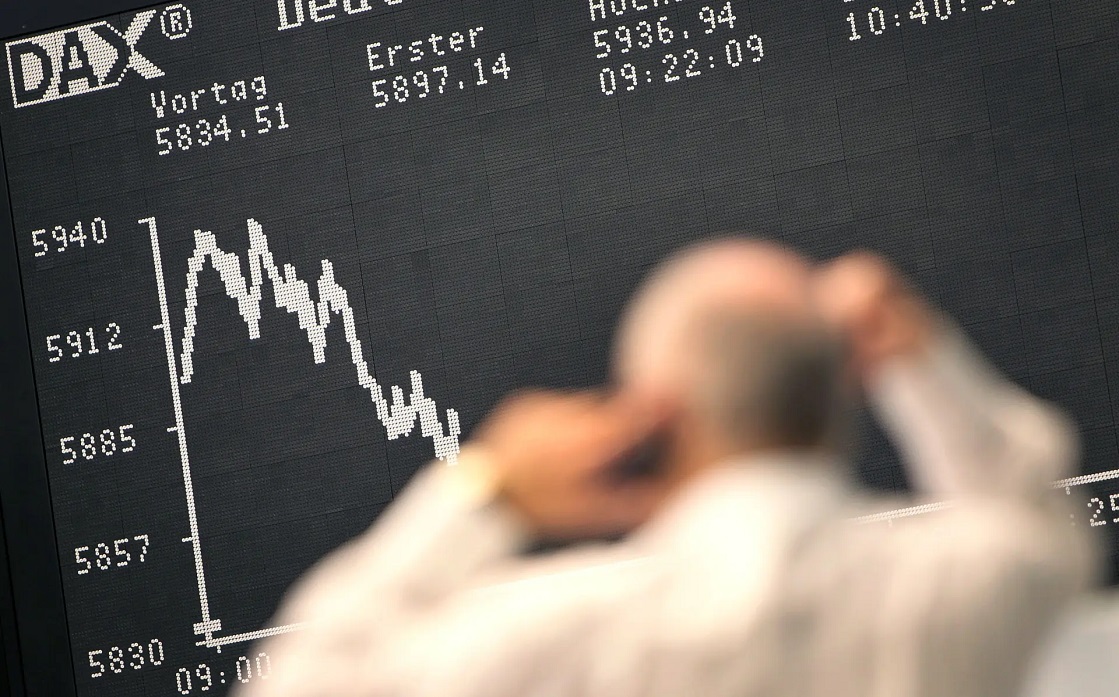 ---
A slight rise in European stocks at the end of the session, recording weekly gains
European stocks rose slightly at the end of the trading session on Friday, January 27, recording weekly gains, amid anticipation of the decisions of a number of central banks regarding the interest rate next week.
At the end of the session, the STOXX600 index rose by 0.26% to 455 points, recording weekly gains.
The French CAC ended the session up by less than 0.1% to 7097 points, the British FTSE rose less than 0.1% to record 7765 points, while the German DAX rose by 0.1% at 15150 points.
The shares of the auto sector companies rose by more than 1%, while the shares of the food and beverage sector companies fell by 0.6%.
And economic data in America revealed earlier in the day that the core personal consumption expenditures index - the Federal Reserve's preferred inflation measure - rose by 4.4% last month, which is the slowest pace since October of 2021.
H&M, the second-largest clothing retailer, fell 4% after the company reported a much larger-than-expected drop in operating profit for the September-November period.
For his part, British Finance Minister Jeremy Hunt pledged to address the country's weak productivity through post-Brexit fiscal reforms to boost growth.