Chapter
5

- Introduction to fundamental analysis
Introduction to The Main Economic Indicators
Educational
5 min to read
By Point Trader Group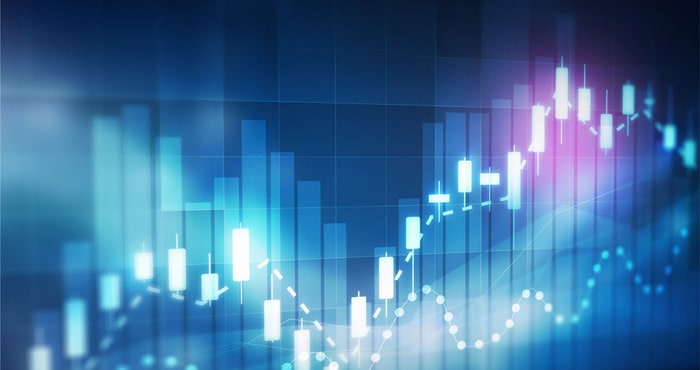 The most useful tools for fundamental analysis are the economic calendar, financial news media and historical background data. The current economic calendar shall be notified of the time and date specified for the issuance of major and secondary economic data that could have an impact on the country's currency.
Trading news from financial media keeps the market informed of any major economic or geopolitical developments that may directly or indirectly affect the market.
Historical background data can be useful to determine trends in the underlying indicators, as well as to analyse how a currency responds to a particular economic issue after examining its behaviour following a previous release or interest rate decision from the central bank, for example.
The Main Economic Indicators
Some of the main indicators of fundamental analysis that traders use in the foreign exchange market "Forex" to determine the strength of the currency economy and the prediction of potential currency rates are trade balance, retail sales, employment data, inflation, consumer price index.
Let's take a look at some of the main key economic indicators that traders use in the Forex market:
Employment reports - including unemployment rates.
Trade balance
Current Account
Gross domestic product (GDP)
Consumer price index (CPI)
Producer Price Index (PPI)
Purchasing Managers' Index (PMI)
Goods prices
National credit quality
---