Amazon sales are up 44% in Q1 2021 and the stock is at an all-time high
News
Thursday, April 29, 2021 - 22:03
Point Trader Group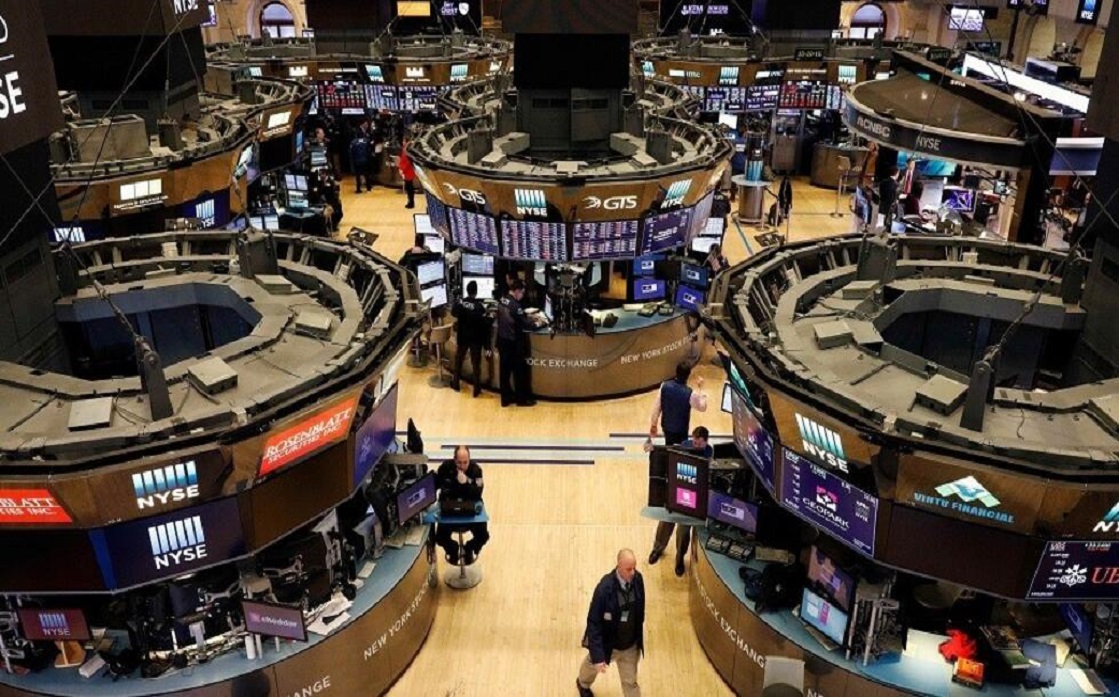 ---
The S & P500 index closed at a record high Thursday, April 29, led by gains in Facebook shares following a strong company results report.
Facebook shares rose to their highest levels during the day after revenues and profits exceeded market expectations as announced by the company on Wednesday, supported by growing digital advertising spending during the pandemic and rising advertising prices.
The gains included seven of the 11 major sectors on the S & P500, led by the Telecom Services Index, thanks to the performance of shares of Facebook and Alphabet.
Apple's stock settled unchanged after the company announced on Wednesday sales and profits that beat market estimates thanks to strong sales of the iPhone and Mac computers.
The Dow Jones Industrial Average rose 0.71% to close at 3,4059.42 points, while the S & P500 rose 0.64%, recording 4,210.02 points.
The Nasdaq Composite Index advanced 0.19% to 14,077.78 points