Dollar is rising as currency markets await the Fed meeting
News
Tuesday, March 16, 2021 - 16:05
Point Trader Group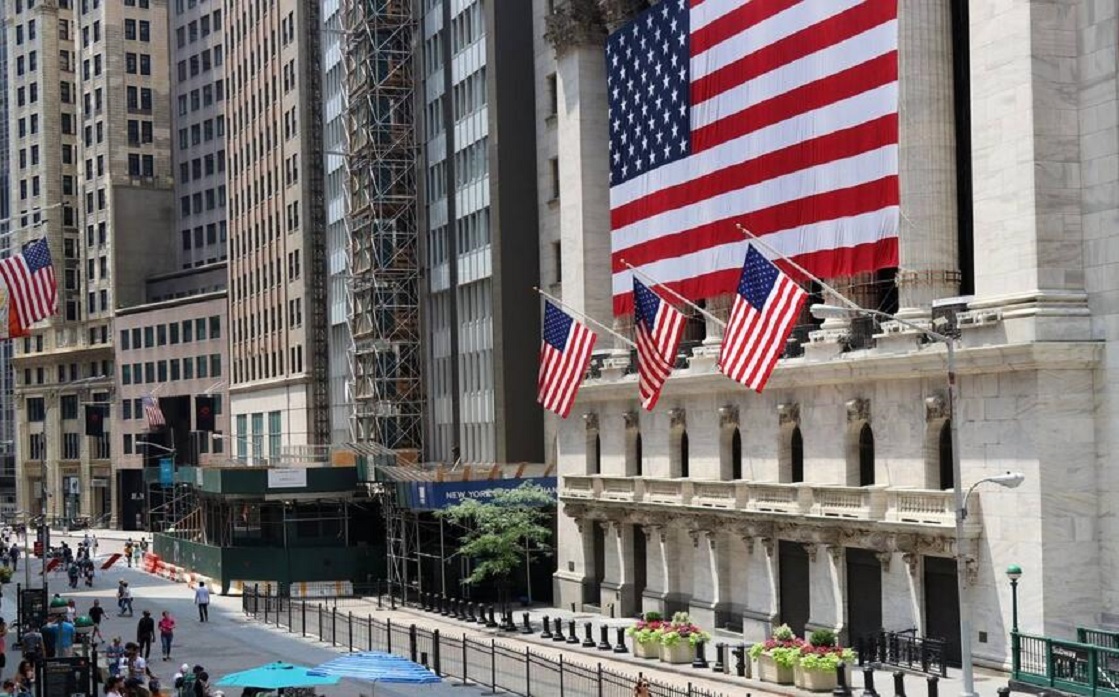 ---
Caution dominated the currency markets on Tuesday, March 16th, before the start of the two-day monetary policy committee meeting of the US Federal Reserve.
It is expected that policymakers in the Council expect that the US economy will grow in 2021 at the fastest pace in decades with the decline in the unemployment rate and the high rate of inflation, but a change in monetary policy is not excluded.
The dollar stabilized overnight, then rose with the start of trading in Europe, increasing 0.1% to 91.946 by 08:04 GMT.
The rise of the dollar comes as US Treasury yields have increased, but remain below the unprecedented levels they reached recently. The euro recorded $ 1.19185, down about 0.1% from the previous session.
The Australian dollar fell 0.4% to 0.77225 against the dollar, which rose, while the New Zealand dollar lost about 0.3%.
The sterling fell about half a percentage point to $ 1.3835. The governor of the Bank of England said that economic growth in Britain will decline by about 4% in the first quarter of 2021 compared to the first quarter of 2020.
The Japanese currency fell against the US dollar, recording 109.225 yen. On Friday, the Bank of Japan's two-day policy meeting ends. Today, the bank's governor said that it is important for interest rates to remain "stable at a low level."