Dollar stability as risk-sensitive currencies rise
News
Tuesday, December 21, 2021 - 19:49
Point Trader Group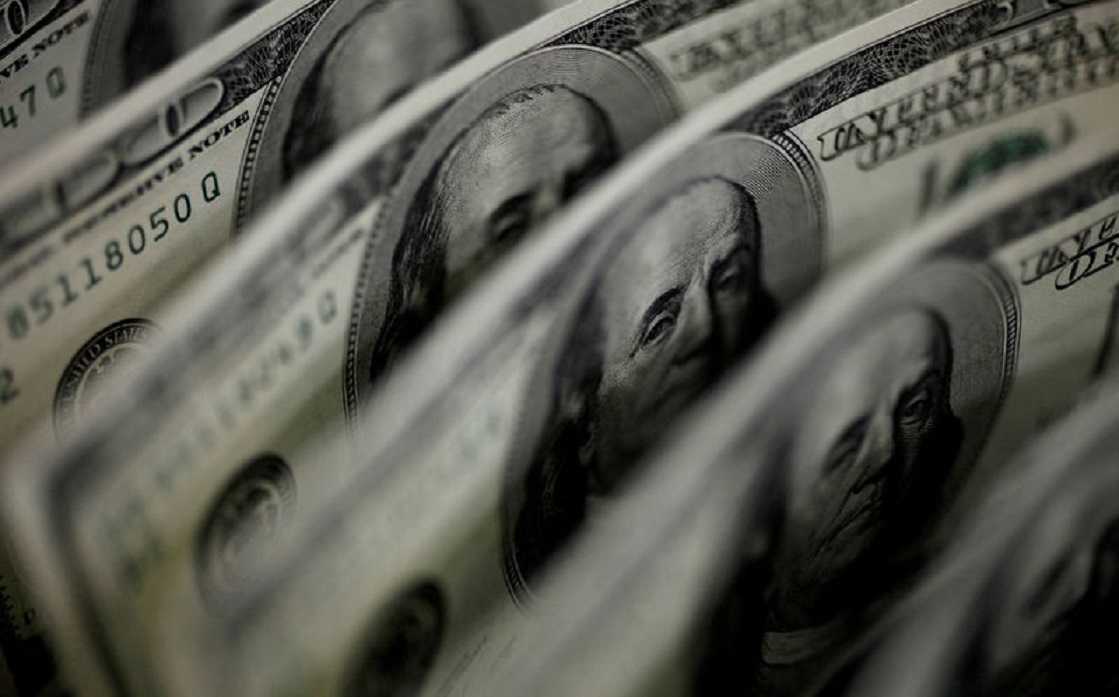 ---
The US dollar stabilized on Tuesday, rebounding after a wave of profit-taking in the previous session, but its gains were halted after an improvement in risk sentiment boosted risk-sensitive currencies such as the Australian dollar and the British pound.
The dollar index was a day closer to stability at 96.53 after dropping to 96.336 earlier in the session. The index, which has risen nearly 7 percent for the year, fell 0.1 percent on Monday as traders sold the greenback to take profits in the final days of the year.
The risk-sensitive Australian dollar recovered on Tuesday, ending a two-day streak of underperformance to trade 0.37 percent higher.
Improved risk appetite globally also pushed the pound higher against the dollar and the euro, despite British Prime Minister Boris Johnson warning that more lockdown measures may be necessary to curb the spread of the virus.
In other trading, the Turkish lira rose by about 4 percent against the US dollar, continuing its historic recovery from record lows, after President Recep Tayyip Erdogan unveiled a plan that he said would guarantee deposits in the local currency in the face of market volatility.