EU eases sanctions on Russia's banks to facilitate food supplies
News
Tuesday, July 19, 2022 - 19:55
Point Trader Group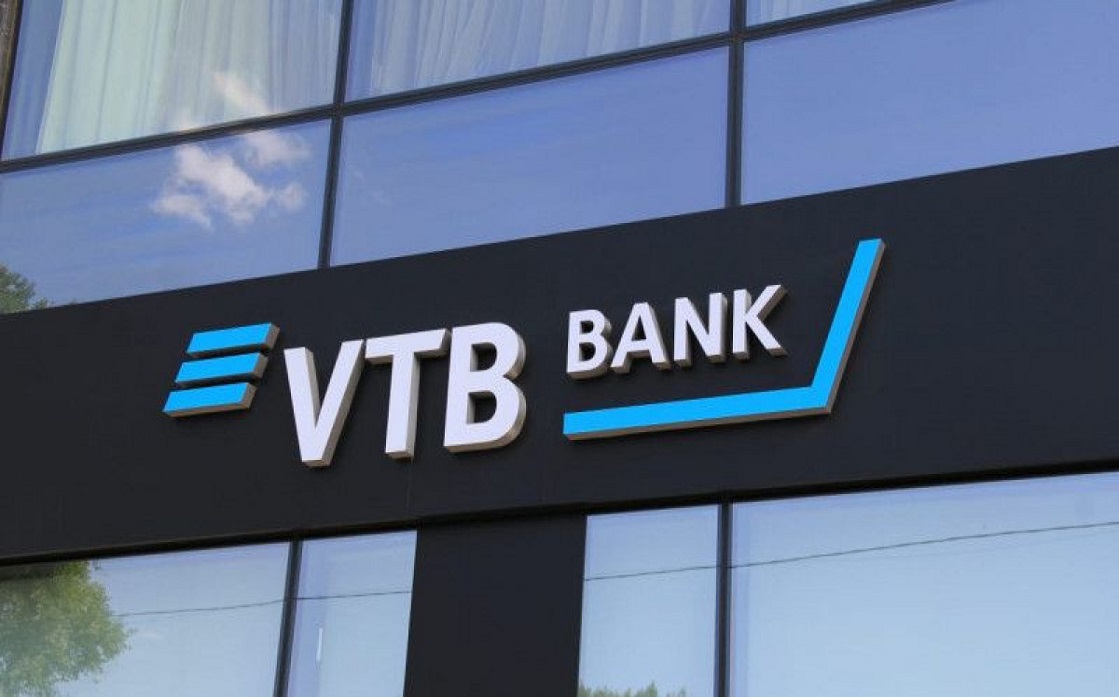 ---
EU eases sanctions on Russia's banks to facilitate food supplies
The European Union is moving to amend the sanctions it imposes on Russia, as it allows the unfreezing of some Russian bank funds that may be needed to ease bottlenecks in the global trade of food and fertilizers.
Expected modification
Under the amendment expected to be approved by European Union envoys, tomorrow, Wednesday, the union will be able to unfreeze economic resources owned by the largest Russian banks: VTB, Sofcombank, Novicombank, Otkrit Bank, Promsvyazbank and Bank of Russia.
The European Union also intends, under the amendment of previous sanctions, to facilitate food exports from Russian ports that traders have stopped dealing with, although the sanctions clearly exclude food exports. According to Reuters, citing unnamed sources.
A draft document expected to be adopted by EU envoys showed the possibility of releasing the funds "after ensuring that these funds or economic resources are necessary to purchase, import or transport agricultural and food products, including wheat and fertilizers."
Separately, under new sanctions to be adopted on Wednesday, Sberbank, Russia's largest bank, will be subject to a freeze on its assets, except for resources needed for food trade, according to Reuters.
The move comes amid criticism from African leaders about the negative impact of sanctions on trade that may have exacerbated shortages caused mainly by the Russia-Ukraine crisis, while the European Union has so far denied that its sanctions have hurt the food trade.
The European Union, along with the United States, Britain and other countries, imposed significant sanctions on Russia after its war on Ukraine on February 24.
Russia describes its actions as a "special military operation" to disarm Ukraine, while Kyiv and the West say Moscow is waging an unjustified war of aggression.