European stock market closes stable, heading for a seventh month of gains
News
Monday, August 30, 2021 - 18:48
Point Trader Group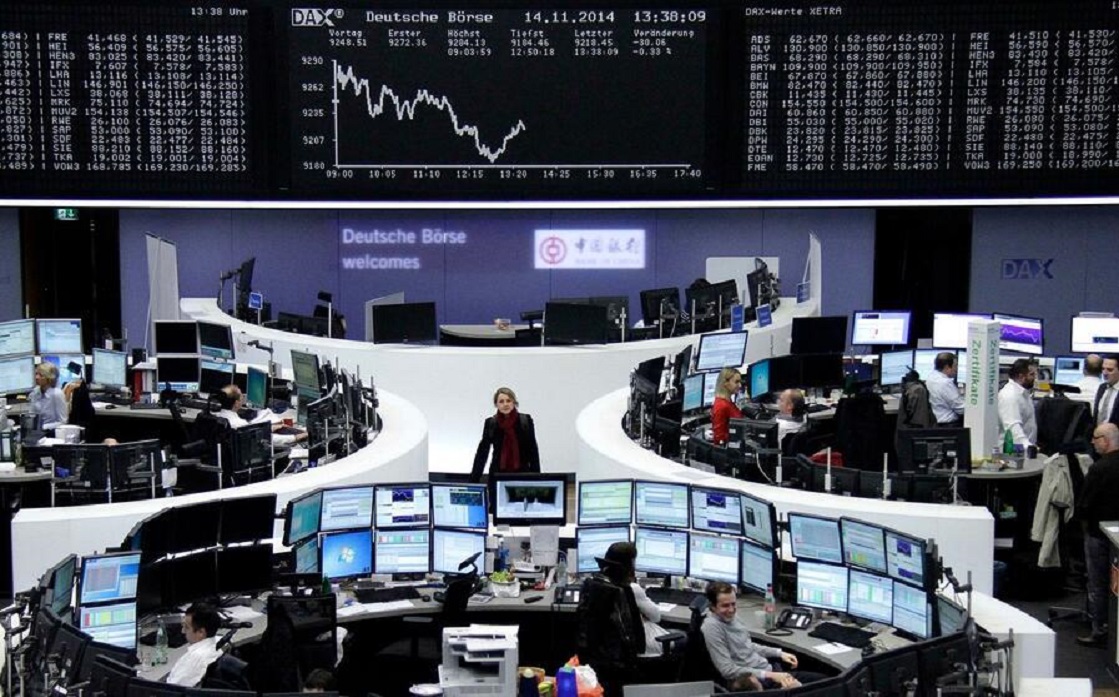 ---
The European stock market closed stable on Monday, amid weak trading due to a holiday in Britain, but it is heading to end the month with strong gains, supported by expectations that the continued support from major central banks will promote an economic recovery.
The Stoxx 600 index ended the session little changed at 472.68 points, but it is set to record a gain of more than 2 percent in August, extending its rise to the seventh consecutive month, in what will be the longest series of monthly gains in more than eight years.
The shares of chemical companies, which are likely to benefit from an economic recovery, were the top gainers in today's session, with an increase of 0.6%, while technology shares rose 0.5%.
Global stock markets continued to receive support after Fed Chairman Jerome Powell explained on Friday why the US central bank is in no rush to tighten monetary policy, and offered no indication of a possible date to reduce its asset purchases except to say it could be "this year".
Shares of oil and gas companies closed stable, with crude prices retreating from their highest levels in three weeks after a powerful hurricane hit the US Gulf Coast, which led to the closure or evacuation of hundreds of offshore oil platforms.
Among the European losers in today's session, French car maker Stylants shares fell 0.8 percent after the company announced the extension of the production halt in several factories in Europe due to a shortage of electronic chips.