European stocks closed flat, with the market tugging between fears in Asia and optimism to reopen Britain's economy
News
Monday, May 17, 2021 - 18:36
Point Trader Group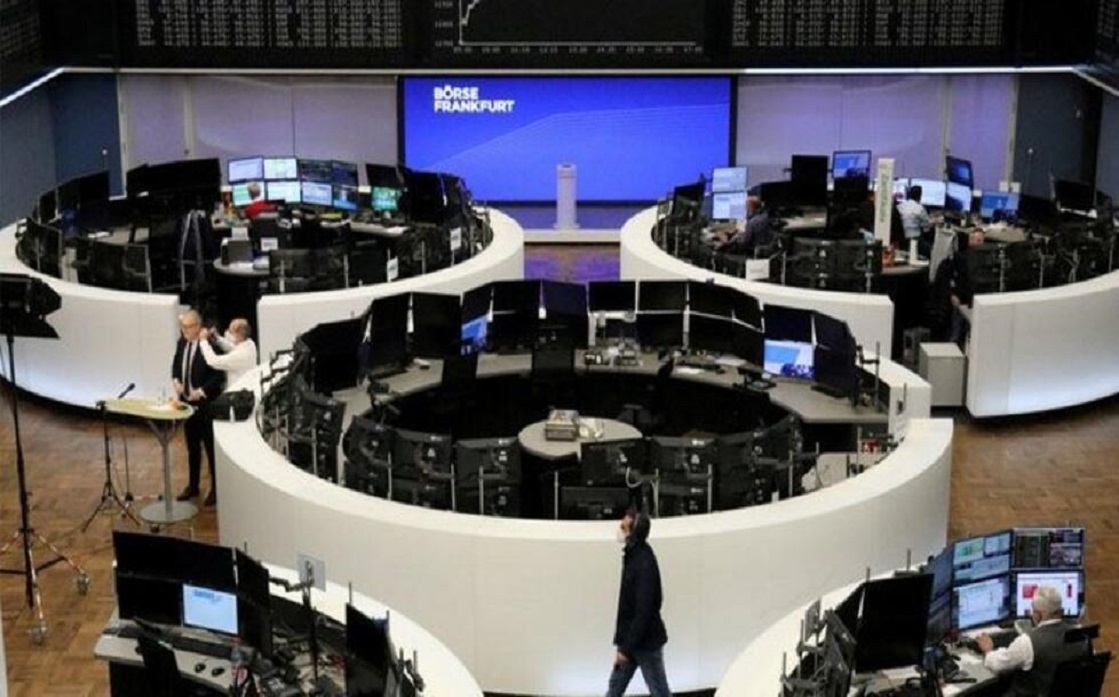 ---
The European stock market closed flat on Monday, as it covered weak Chinese data and warned about the spread of a mutated strain of Covid-19 on optimism about the reopening of the British economy.
As the STOXX 600 index ended the trading session down by 0.05%, the shares of travel and entertainment companies were at the forefront of the losers, with their index falling 2.3%, while the telecom companies led the gaining sectors.
European stocks have shown good performance since the beginning of the year and jumped to an all-time high this month, as the STOXX 600 index rose by 11% so far since the beginning of this year with the support of stock purchases fueled by the prospects for economic recovery and strong corporate profits.