European stocks closed lower as debt ceiling talks continue
News
Thursday, May 25, 2023 - 18:06
Point Trader Group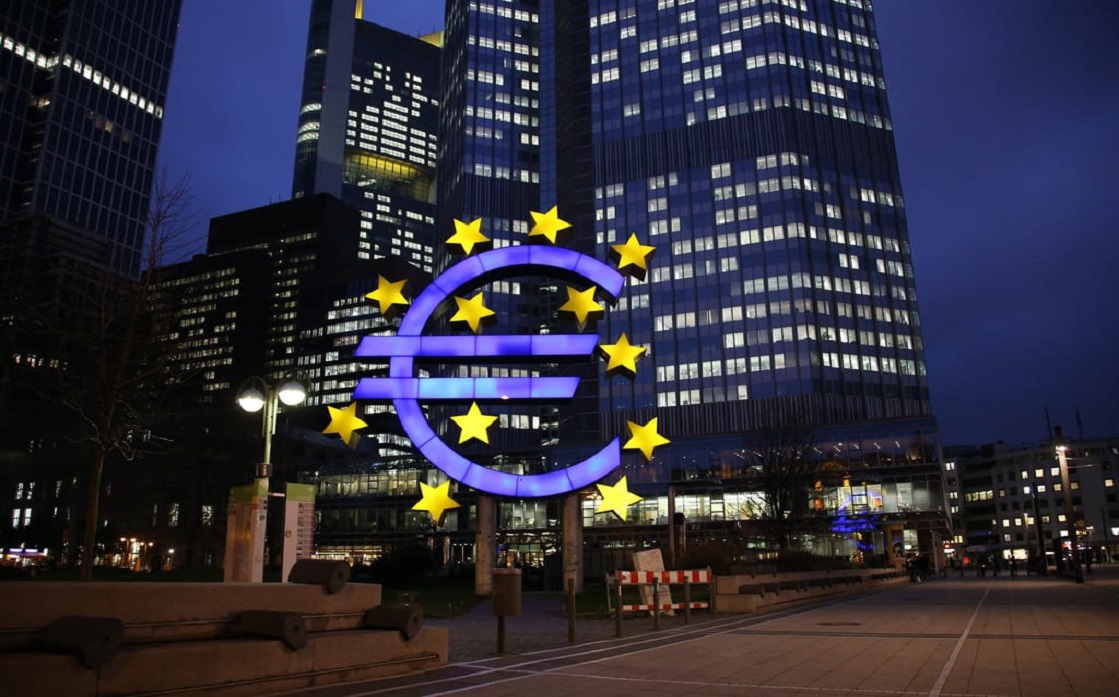 ---
European stock indices ended Thursday's session lower as the ongoing US debt ceiling negotiations continued to negatively affect the markets
After a volatile day, the Stoxx 600 ended the session down by 0.24%. Technology stocks bucked the trend to close 1.8% higher following strong Nvidia results, which gave related stocks a boost.
However, other sectors declined, while shares of oil and gas companies fell by about 2%
This, and the Fitch Ratings agency had announced that the United States' AAA rating was placed under negative review, saying that the debt ceiling negotiations had increased the risk of the government defaulting on some of its obligations.
On the other hand, data from Germany's statistical office on Thursday showed that the second reading of GDP fell from zero to -0.3% for the first three months of the year, putting Europe's largest economy into a technical recession. The DAX fell by 0.25%
The UK's FTSE 100 was down 0.62% and Spain's Ibex 35 was down 0.43%. France's CAC 40, Germany's DAX and Italy's FTSE were down 0.25%.