Extremely negative data exacerbates the Turkish lira crisis
News
Tuesday, December 20, 2022 - 13:33
Point Trader Group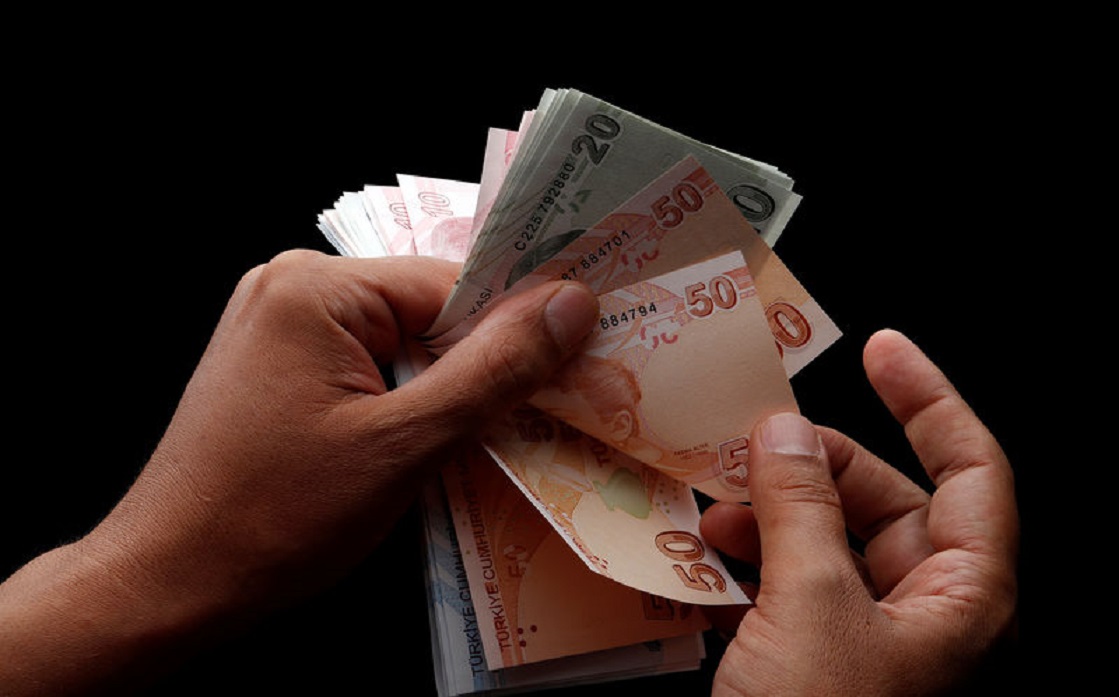 ---
Negative data continues to indicate a shake-up of investors' confidence in the progress of the Turkish economy towards the declared goals, despite the state of stability that dominates the lira against the dollar, which some see as interference by the Central Bank.
A short while ago, data on the consumer confidence index in the Turkish economy was released, which expresses a vision of the mood of consumers or businesses, as it recorded a new decline, indicating a decline in consumer confidence.
The Turkish Statistical Service just revealed data on the Consumer Confidence Index in December, which decreased to 75.6%, compared to 76.6% last month, with a decline of 1.3%. The consumer confidence index fell to its lowest level since last September, when it recorded at that time levels of 72.4%, according to the data of the Turkish Statistical Center, which was released today, Tuesday.
According to immediate trading data, the Turkish lira fell during these moments by 0.2% against the US dollar, reaching levels near 18.7 pounds to the dollar.
Within a month, the Turkish lira declined slightly, from levels of 18.6 dollars on December 21, to current levels, where it is trading near its lowest level ever.