Federal Statistics Authority: Russia's economy shrank by 8.5% year-on-year in Q2
News
Tuesday, August 11, 2020 - 16:45
Point Trader Group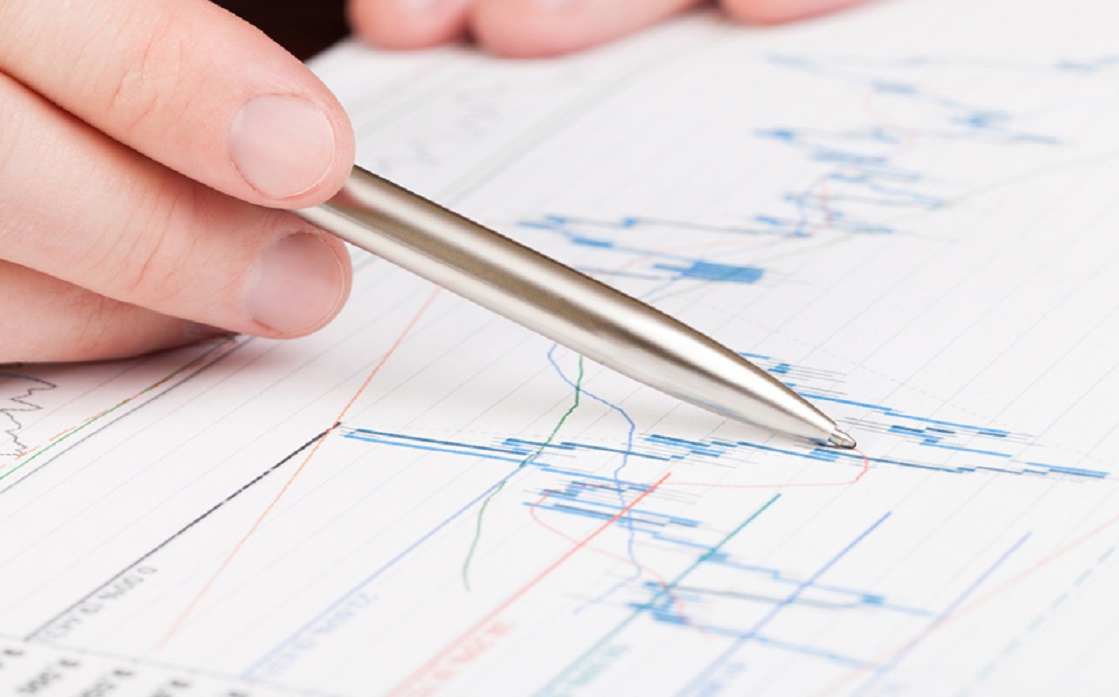 ---
Initial data showed on Tuesday that the Russian economy shrank 8.5 percent year-on-year in the second quarter of the year, as the country was affected by the repercussions of the Coronavirus pandemic and associated lockdown measures, as well as falling oil prices, Russia's main export commodity.
After growing 1.6 percent in the first quarter, the Russian economy slipped into deflation as the virus outbreak caused most corporate activities to stop, which prompted the central bank to cut interest rates to a record low.
The Federal Statistics Authority (Rosstat) said that the agricultural sector in Russia was the only one that recorded growth in the second quarter, while the primary goods, retail, transport and services sectors were hit hard.
According to the central bank, the Russian economy is likely to contract between 4.5 percent and 5.5 percent in the whole of 2020.