Financial markets end the week with declines, and oil and gold are out of the equation
News
Tuesday, May 24, 2022 - 19:43
Point Trader Group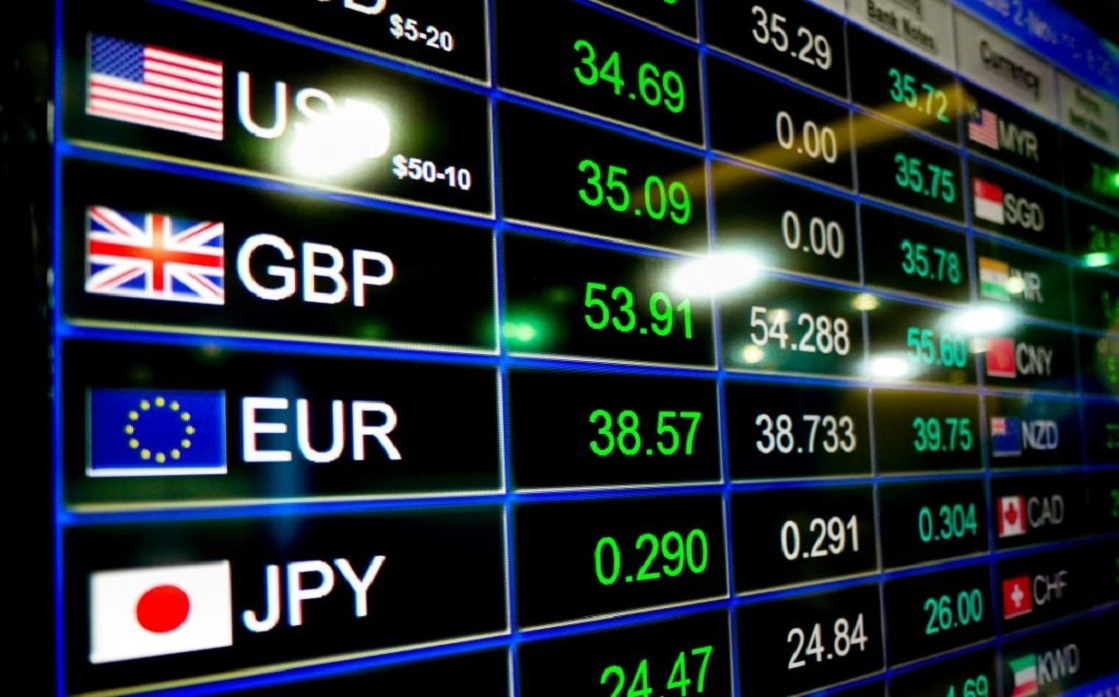 ---
Financial markets end the week with declines, and oil and gold are out of the equation
After the night of recovery witnessed by the markets last Wednesday evening, on the impact of the Federal Reserve raising the interest rate by about 50 points, which is the largest of its kind since the beginning of the millennium, but it was a recovery that did not last long, as most indicators witnessed a setback at the end of trading last week, but they did not find their way to oil. and gold.
Despite concerns about the growth of the global economy and concern about the lack of Russian oil supply following the tightening of European Union sanctions on Moscow, oil prices rose for the second week in a row, as Brent crude futures rose 1.75% to $112.83 a barrel, while West Texas Intermediate crude advanced The US dollar was 1.83% to $110.24 a barrel.
These rises coincide with OPEC + ignoring calls by Western countries to increase production target in June by 432,000 barrels per day, which prompted the US Senate Judiciary Committee to introduce a bill that could expose OPEC + to lawsuits for complicity in raising oil prices.
The brilliance of oil was reflected in the yellow metal, as it ended the week's session higher, but recorded losses for the third consecutive week, with the rise of the dollar and the US Treasury yields, which settled near their highest levels since November 2018, on the back of the US Federal Reserve's tightening of monetary policy.
Several factors play an important role in investors' trading in light of expectations that the Fed will move to further curb the monetary policy in the coming days.