Gold gives up its gains following the US Federally meeting minutes
News
Wednesday, May 19, 2021 - 20:19
Point Trader Group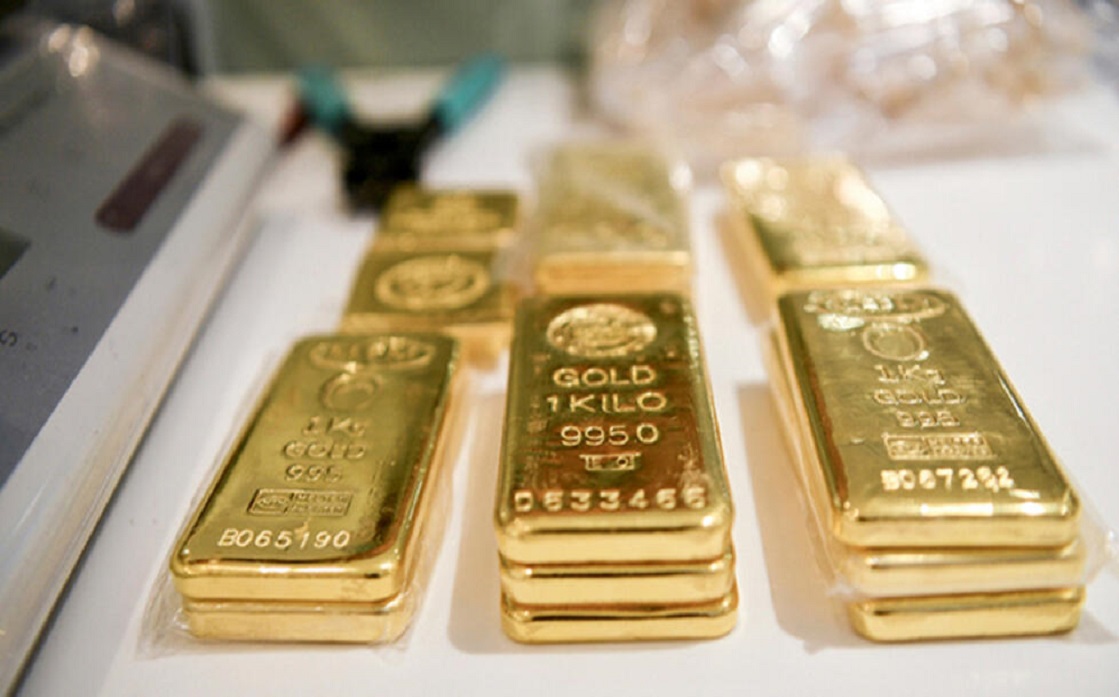 ---
Gold failed to maintain its trading near $ 1890 an ounce, as the yellow metal fell by more than 1% to trade at levels of $ 1868 an ounce.
The decline in gold comes after the Fed hinted in its meeting minutes today that it might reconsider easing policies if the economy continues to improve rapidly.
A number of participants in the US Fed meeting minutes indicated that if the economy continues to make rapid progress towards the Fed's goals, it may be appropriate in the upcoming meetings to start discussing a plan to adjust the pace of asset purchases.
Federal Reserve Chairman Jerome Powell said after the meeting that the recovery was still "erratic and far from complete" and that the economy was still not showing the "more significant progress" benchmark that the committee set before it changed its policy.
However, the CPI showed inflation rose 4.2% year-on-year, GDP is expected to grow around 10% in the second quarter, and manufacturing and spending indicators show strong upward momentum.