Gold is facing its worst week in two and a half months and silver is facing a weekly decline
News
Friday, February 05, 2021 - 17:59
Point Trader Group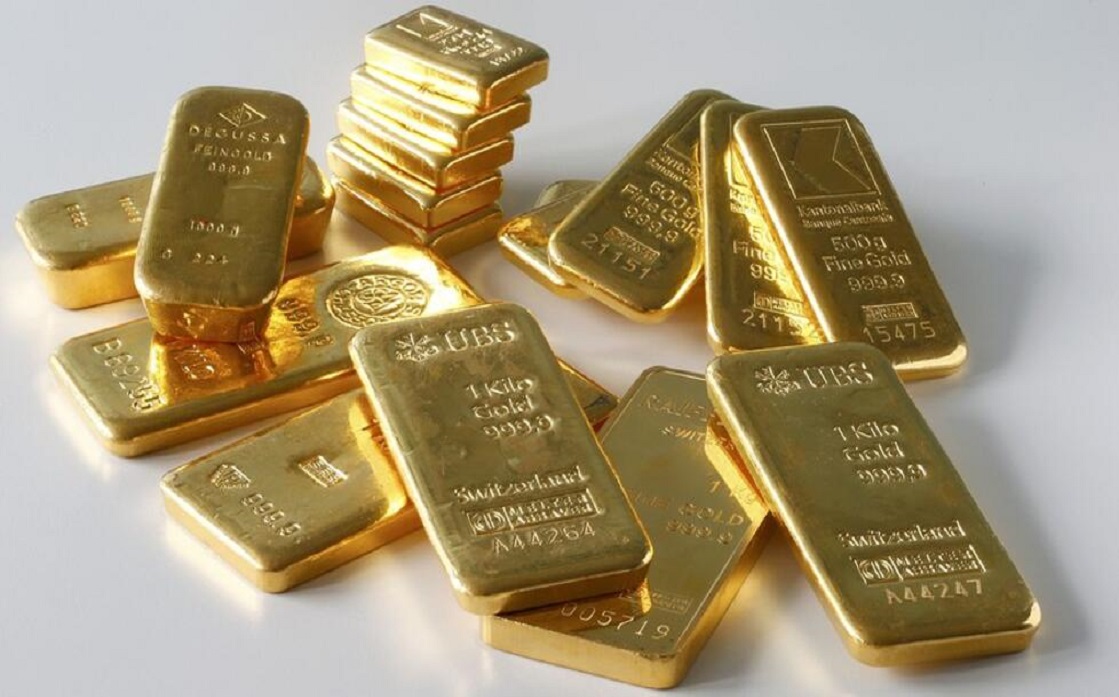 ---
Gold rose on Friday, February 5th, recovering from its lowest level in more than two months, which it reached in the previous session, but prices are about to record their biggest weekly decline since the end of November in light of the rise of the dollar.
Silver is heading for the worst week in three weeks, after falling sharply from its multi-year high, which it reached earlier this week, on the back of increased interest from individual dealers.
This rose in spot transactions 0.3% to 1796.77 dollars per ounce by 06:22 GMT, after dropping more than 2% to its lowest level since the first of December on Thursday. And US gold futures won 0.3% to $ 1797.
The yellow metal recorded a weekly decline of 2.6%, the biggest decline since the week ending November 27.
Silver rose in immediate trading 0.4% to $ 26.40 an ounce, but it was down 2.1% for the week. Prices have fallen nearly 12% since hitting an almost 8-year peak of $ 30.03 on Monday. Platinum added 0.6% to $ 1,104.15 and palladium profit 1% to $ 2,305.21. The two miners are heading towards recording their best weekly performance in five weeks.