Gold is rising after falling to its lowest level in two and a half months
News
Tuesday, May 03, 2022 - 21:58
Point Trader Group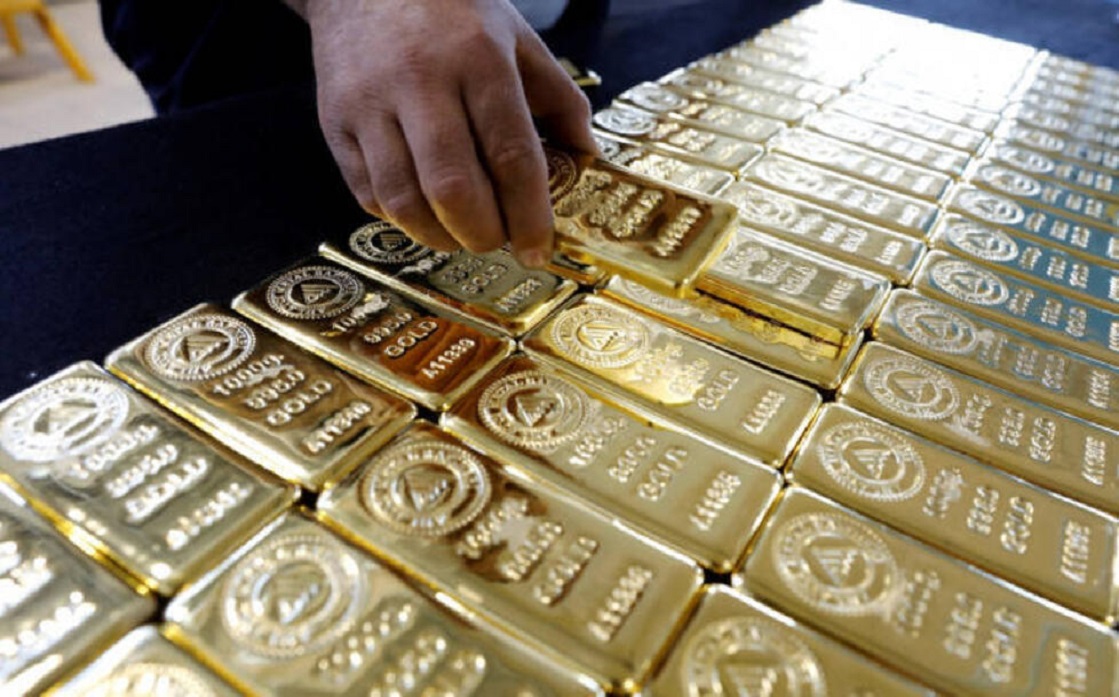 ---
Gold prices rose today, Tuesday, after falling to their lowest level since mid-February in the previous session, supported by a slight decline in the dollar, which raised demand for the dollar-denominated precious metal.
And by 00:55 GMT, gold rose in spot transactions 0.2% to $ 1866.02 an ounce.
US gold futures rose 0.1% to $1,865.10 an ounce.
The dollar has fallen, making gold more attractive to overseas buyers.
The Federal Reserve's Open Market Committee is expected to start meeting to discuss the interest rate later today and announce its decision on Wednesday.
As for other precious metals, silver rose in spot transactions 0.4% to $22.72 an ounce, and platinum rose 0.7% to $941.90 an ounce.
And palladium rose 1.2 percent to $ 2243.06 an ounce.