Gold loses $20 and the Dow Jones loses 500 points
News
Thursday, December 22, 2022 - 19:00
Point Trader Group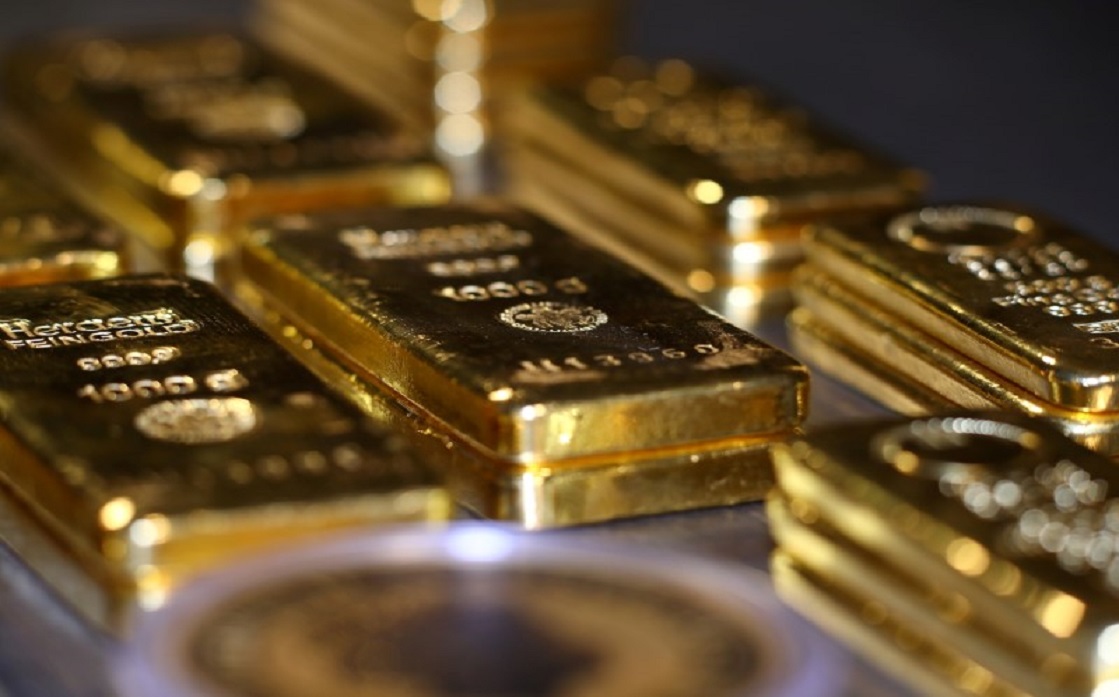 ---
Gold lost a full point to lose $20.75, and its futures contracts are now trading at $1,804.95 now, and this coincided with heavy losses on Wall Street, as the Nasdaq index fell by 2.82%, along with the Dow Jones, which fell by 1.50%, losing 500 points, and the S&P 500 by 1.96%. On the other hand, the US dollar index rose by 0.28%, to record 104.145 against a basket of foreign currencies, led by the euro, which lost 0.14% of its value against the dollar.
This came after the US economy recorded growth results greater than expectations, which gives the US Federal Reserve a greater opportunity to raise interest rates, which is what the markets fear.
The rise of the dollar offset the gains of Crude Oil, dropping to $78.44 a barrel, while Brent Oil fell marginally to $82.14 a barrel.
So far in December, the Dow Jones is down 4.31%, while the S&P 500 and Nasdaq are down 5.96% and 8.03%, respectively. The three major averages are set to break a 3-year winning streak and post their worst annual performance since 2008.