Inflation continues to penetrate Turkey, the highest in 20 years
News
Thursday, May 05, 2022 - 15:58
Point Trader Group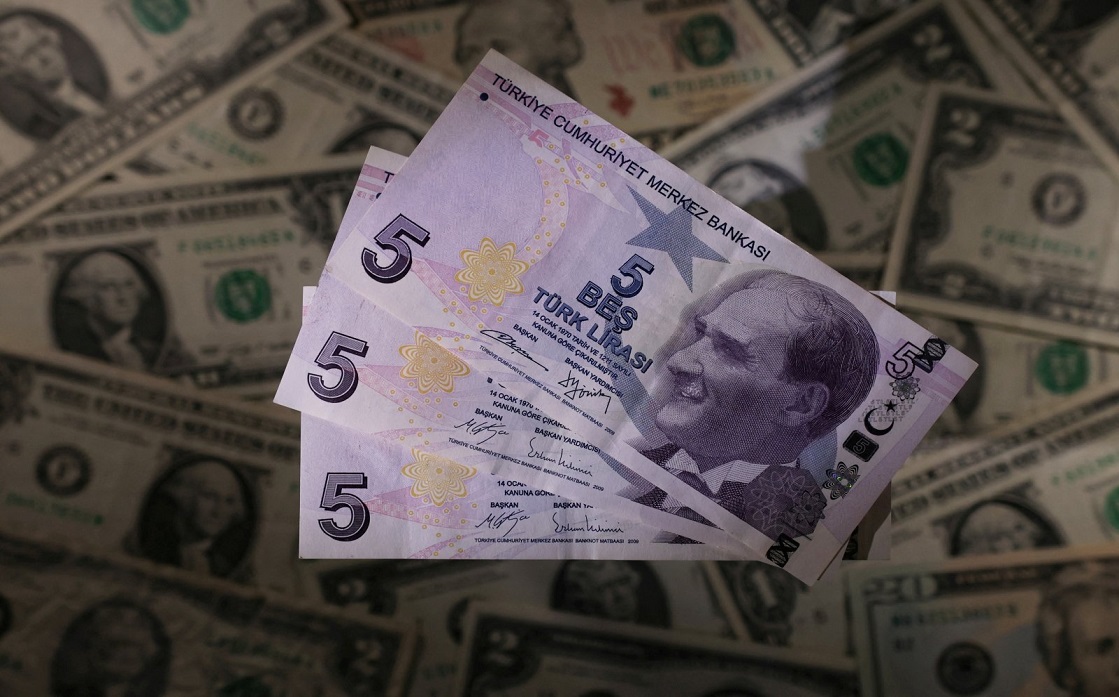 ---
Turkey has been facing difficult economic days for years, exacerbated by geopolitical tensions and economic decisions, creating an economic crisis that seems to be a difficult task for decision makers in Turkey to overcome.
Shocking figures revealed by official data in Turkey, where the inflation rate reached 70%, the highest level in 20 years.
Despite tax cuts on basic commodities and government support for some electricity bills to ease the burden on household budgets, the hyperinflation that worries Turkey has been exacerbated by the Russian-Ukrainian war, which has become a clear impact on the economies of many countries of the world due to import and export crises in various aspects of the economy on Her head is energy and grain.
For its part, the Turkish Statistical Institute showed that consumer prices rose by 7.25% on a monthly basis. These figures come in the midst of the collapse in the Turkish lira late last year, which reduced the savings of Turks to an all-time low.
In addition, the cost of borrowing money in Turkey reached a record level during the past week due to President Recep Tayyip Erdogan's policy of reducing the interest rate, which has begun to backfire, since the Central Bank started lowering the interest rate, which is still maintained at 14%.