International Monetary Fund: Eurozone bank capital is sufficient to weather the pandemic shock
News
Friday, March 26, 2021 - 18:09
Point Trader Group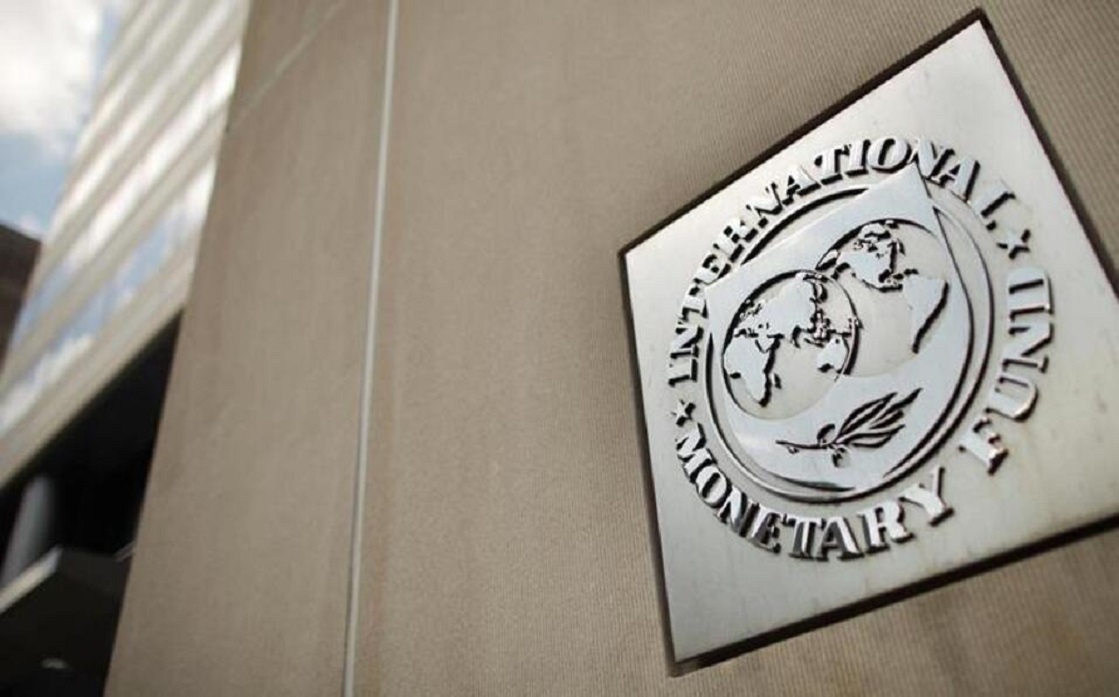 ---
The International Monetary Fund said on Friday that euro zone banks have sufficient capital to outpace the impact of the Covid-19 pandemic and finance the economic recovery, despite their heavy exposure to sectors severely affected by the Coronavirus.
"While the pandemic is severely draining banks' capital, their buffers are large enough to outpace the potential impact of the crisis ... Under the right policies, banks will be able to support the recovery with new lending," the fund said in a study.
The fund said that based on its forecast issued in January 2021, banks in the 19-nation euro zone would remain generally resilient in the face of the great recession in 2020 and a partial recovery this year.
The fund said, "It is expected that the total capital ratio will decrease from 14.7% to 13.1% by the end of 2021 if the support policies continue."
In fact, no bank has violated the minimum capital prudential requirement of 4.5 percent, even without the support policies. "
The Washington-based bank stressed the importance of government support policies for banks, which include easing regulatory capital requirements, debt deferrals, credit guarantees, deferral of bankruptcy proceedings as well as grants, tax exemptions and wage subsidies for companies.