Is the Turkish lira falling to the level of 10 lira per dollar?
News
Tuesday, October 19, 2021 - 15:37
Point Trader Group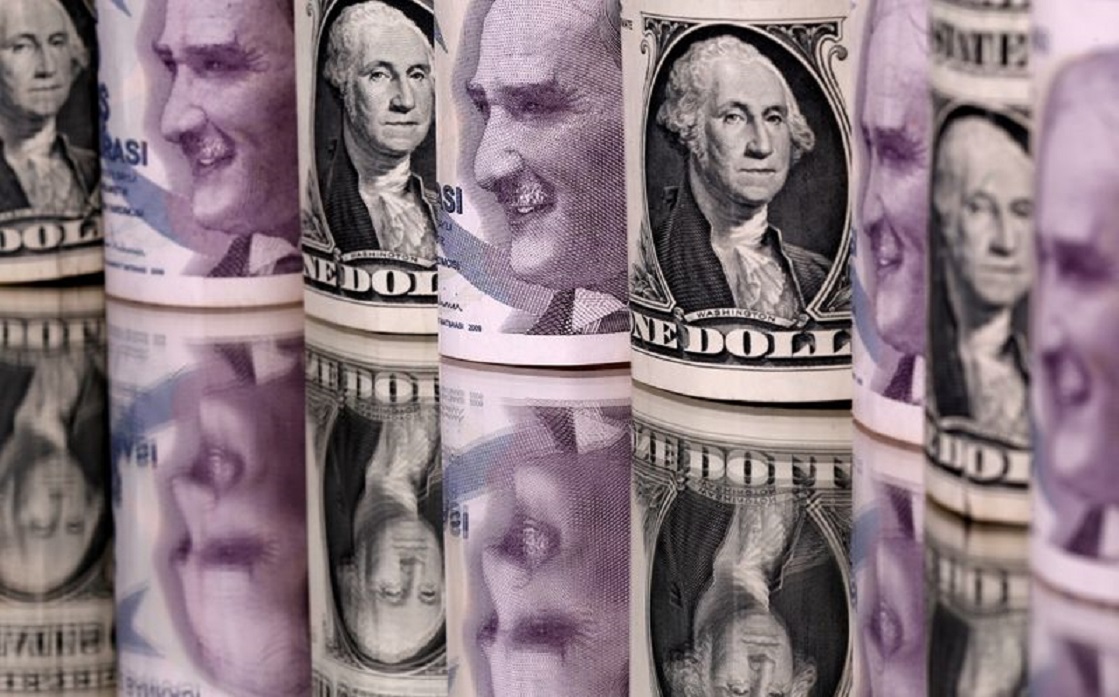 ---
The lira is still taking a defensive stance and this is now helping the USD/TRY to a new all-time high just above 9.3000 metrics at the start of the week.
USD/TRY looked weak ahead of the Republic of Turkey Central Bank event, USD/TRY entered its third consecutive week of gains on Monday on the back of further decline in the Turkish currency and moderate recovery in the dollar. In fact, the currency pair has advanced in six of the past seven weeks since the beginning of September and has been (again) the worst performing currency in emerging markets over the past week.
The devaluation of the Turkish currency intensified in the past sessions after President Erdogan dismissed three officials from the Central Bank of Turkey who were against the recent decision of the Turkish Central Bank to lower the one-week repo rate by 100 basis points in the September event.
It is worth noting that the International Monetary Fund has revised its forecast for the country's GDP and now expects the economy to expand by 9% this year and 3.3% in 2022. The Turkish consumer confidence index is due later in the week, on Thursday before the main monetary policy meeting. The Central Bank of Turkey. The consensus among investors is now that the central bank will cut the policy rate by another 100 basis points to 17%.