Oil is falling after the decision of OPEC + to increase production and supply shortages limit losses
News
Friday, June 03, 2022 - 16:06
Point Trader Group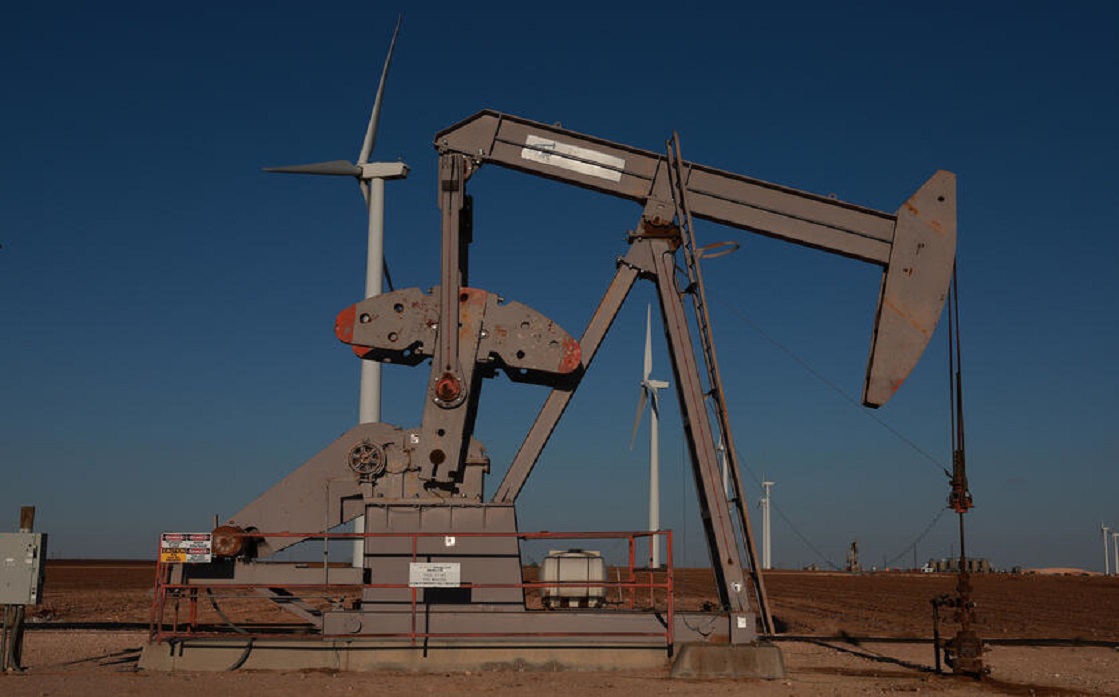 ---
Oil is falling after the decision of OPEC + to increase production and supply shortages limit losses
Oil prices fell on Friday, June 3, after the OPEC + group decided to increase production targets a little more than planned, but global supply shortages and increased demand as China eased Covid-19 restrictions curbed losses.
The OPEC + bloc, which includes the Organization of the Petroleum Exporting Countries (OPEC) and independent oil producers, including Russia, decided to increase production by 648,000 barrels per day in July and August, instead of 432,000 barrels per day, according to a previous agreement.
Brent crude fell 85 cents, or 0.7%, to $116.76 a barrel, after rising two dollars during trading Thursday, June 2nd.
US West Texas Intermediate crude fell 88 cents, or 0.8%, to $115.99 a barrel.